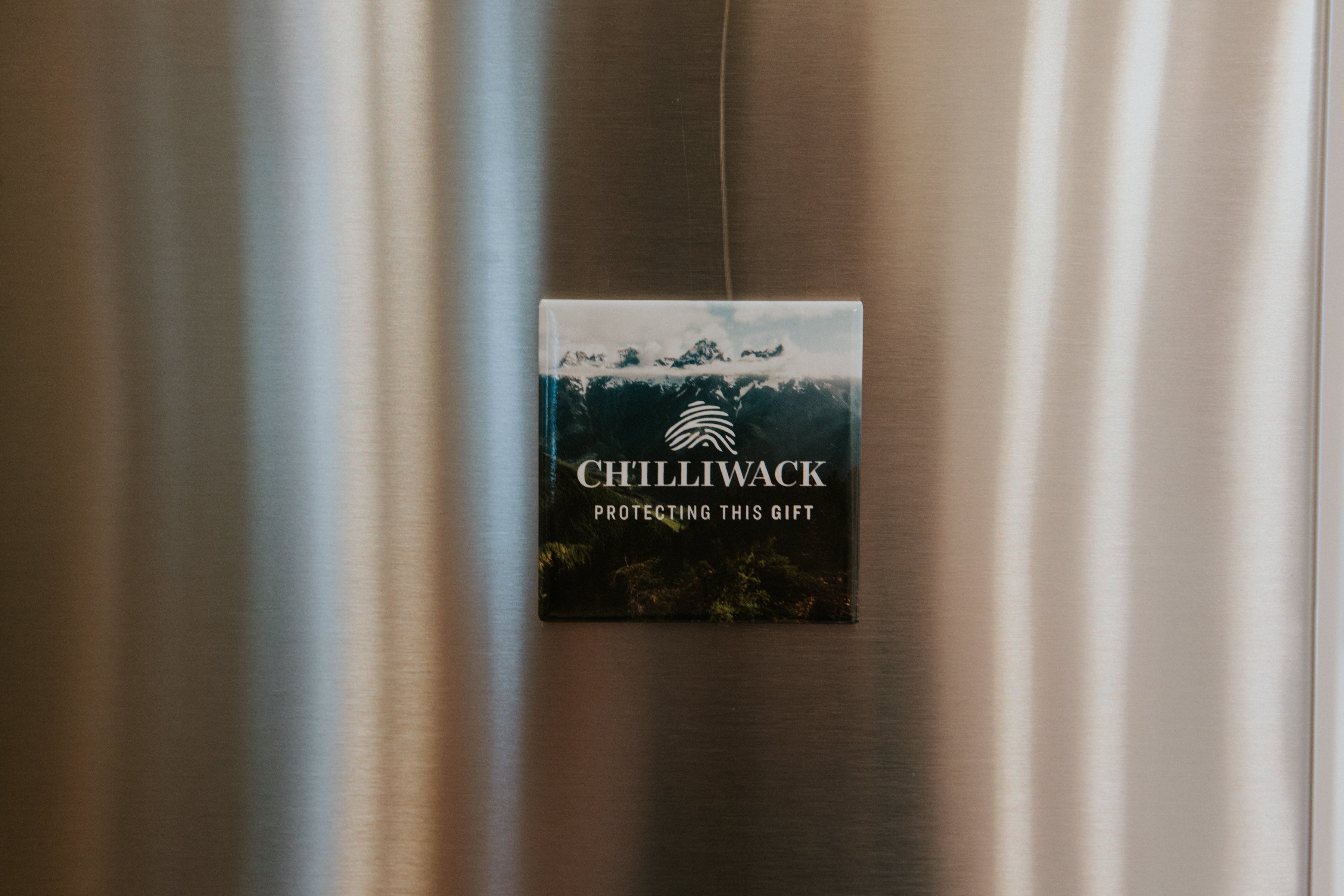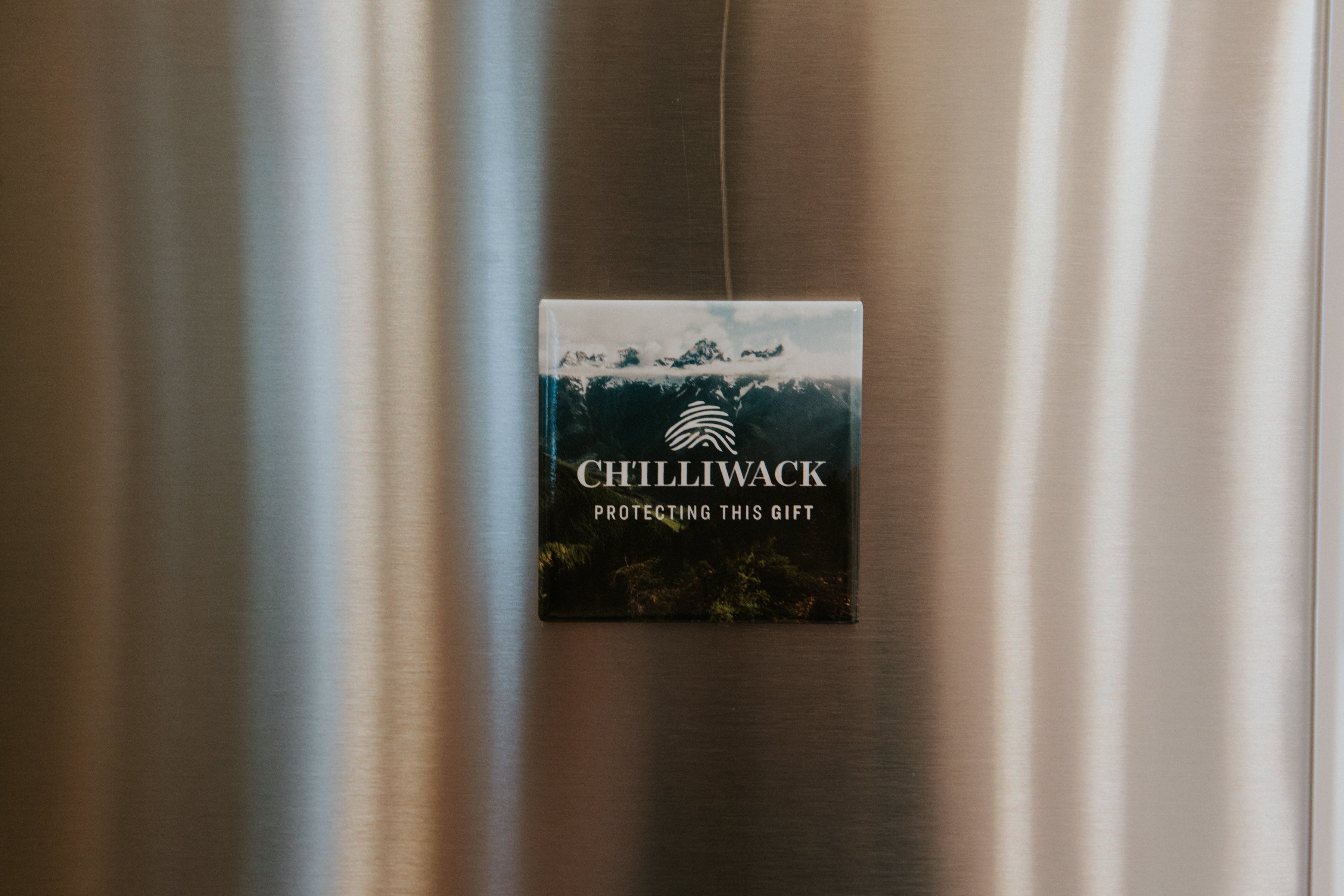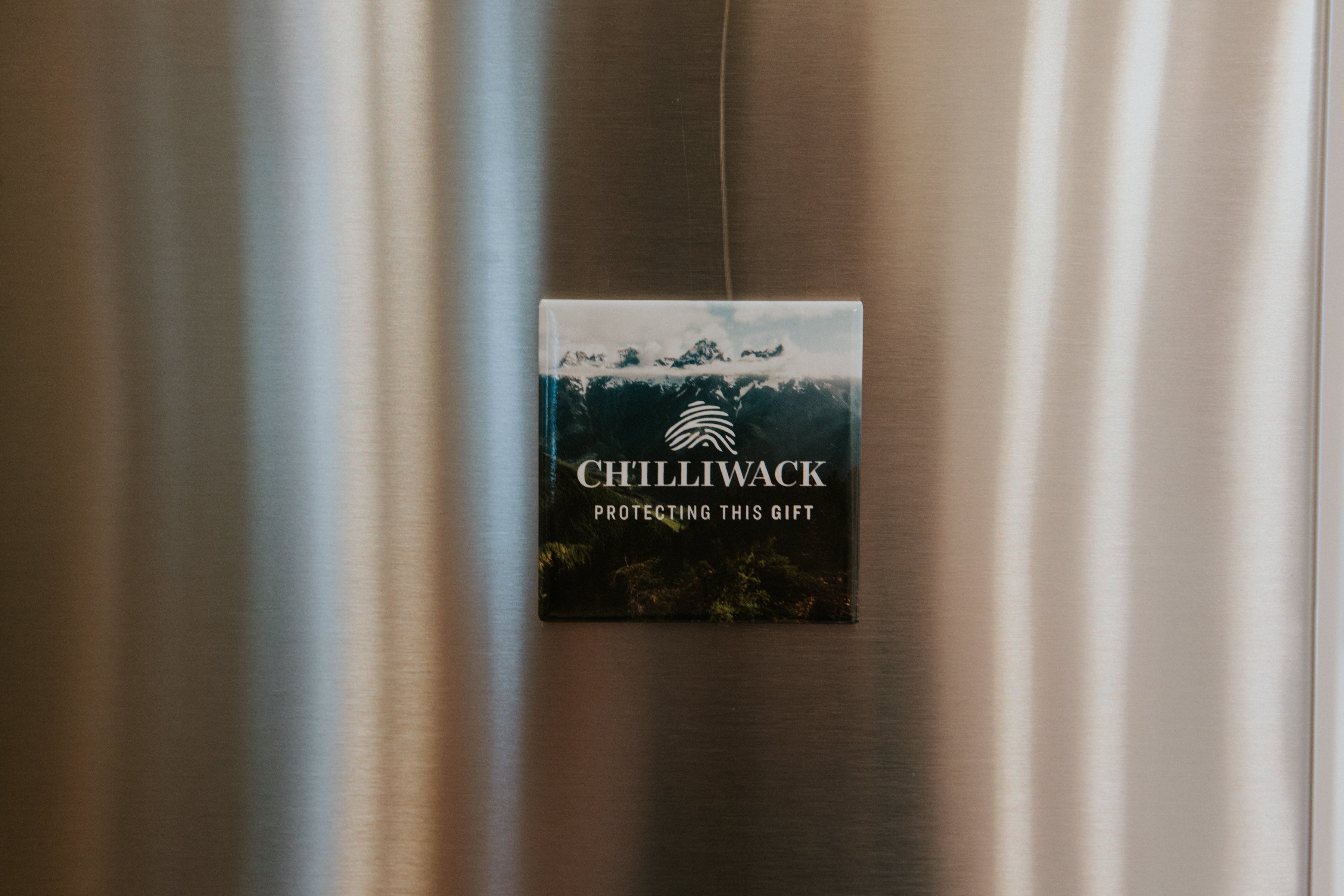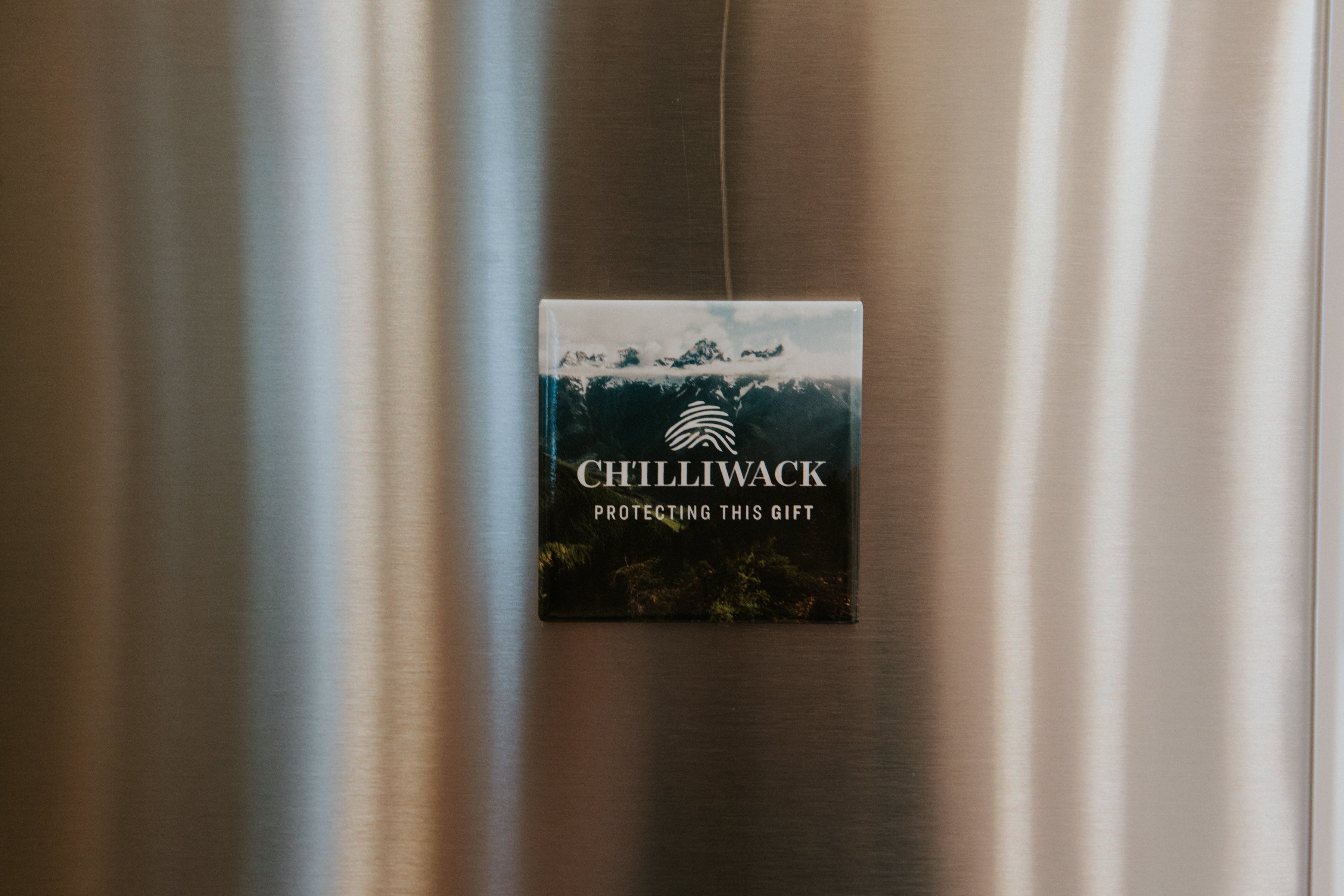 Chilliwack Square Magnet
Bring a piece of Chilliwack's beautiful landscape into your home with our Chilliwack Square Magnet! Measuring 2"x2", this magnet features a stunning illustration of Mt Macfarlane, one of the city's most iconic landmarks.
It's the perfect souvenir for anyone who loves Chilliwack's natural beauty or as a gift for a friend or family member who loves collecting magnets. Add the Chilliwack Square Magnet to your collection today and showcase your love for this beautiful city!