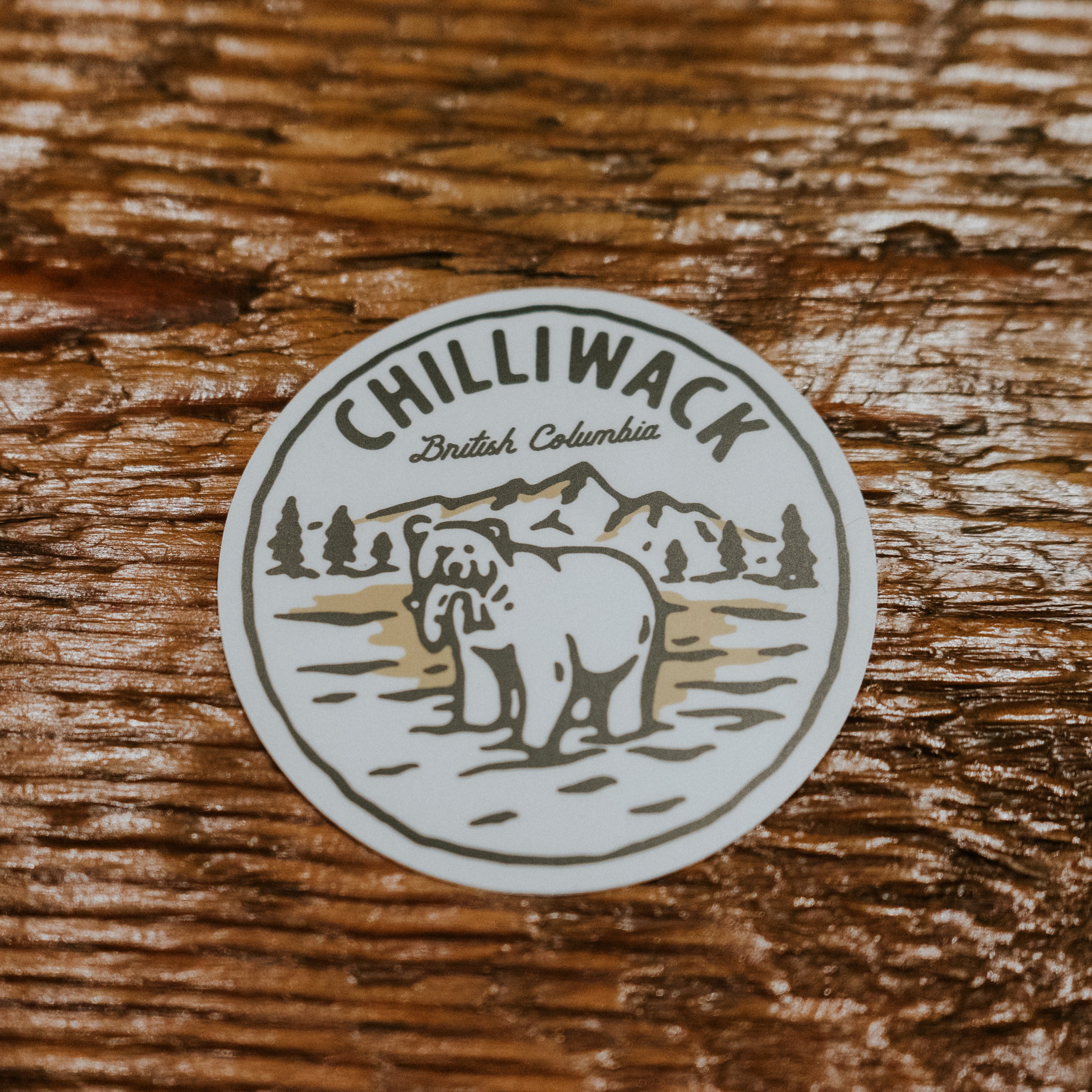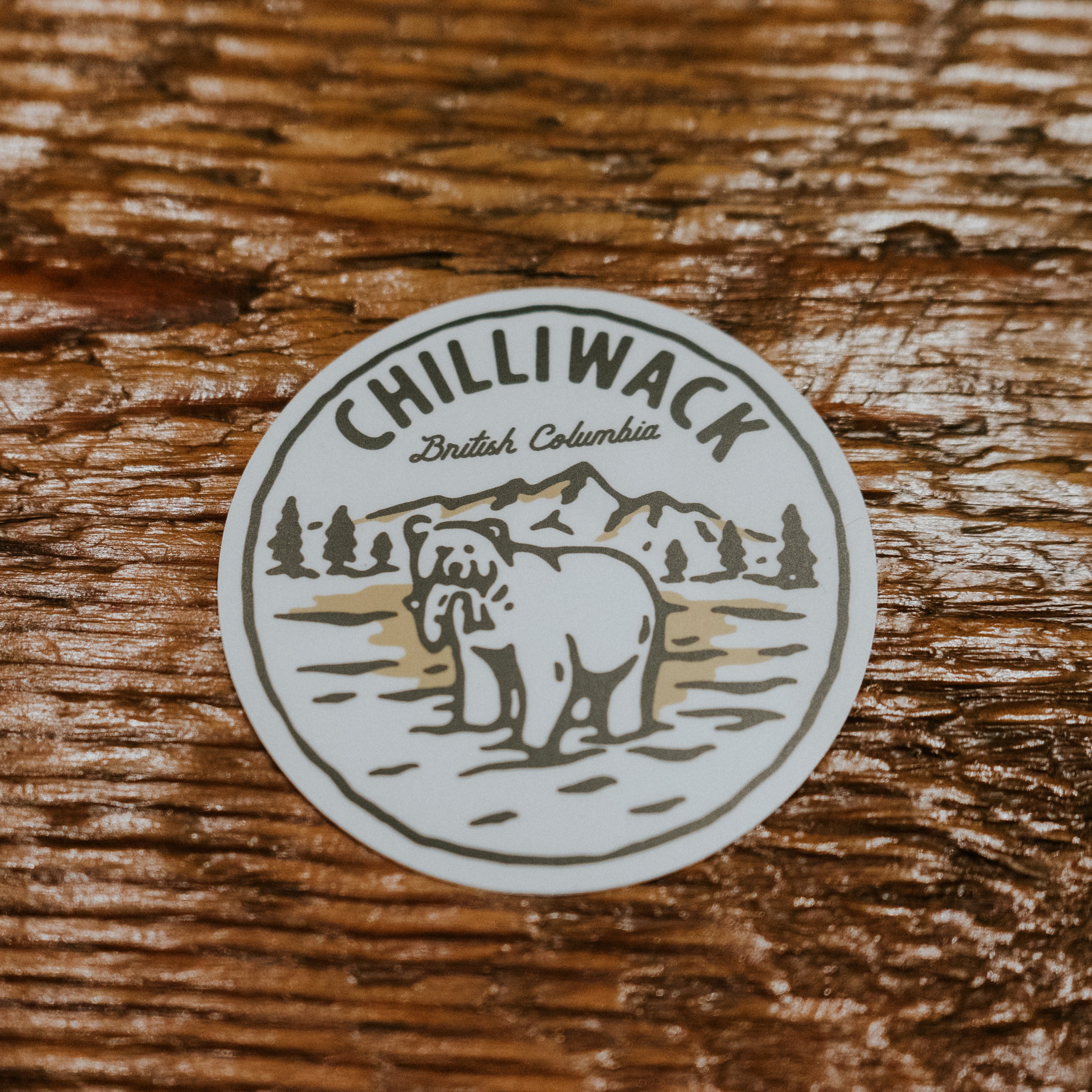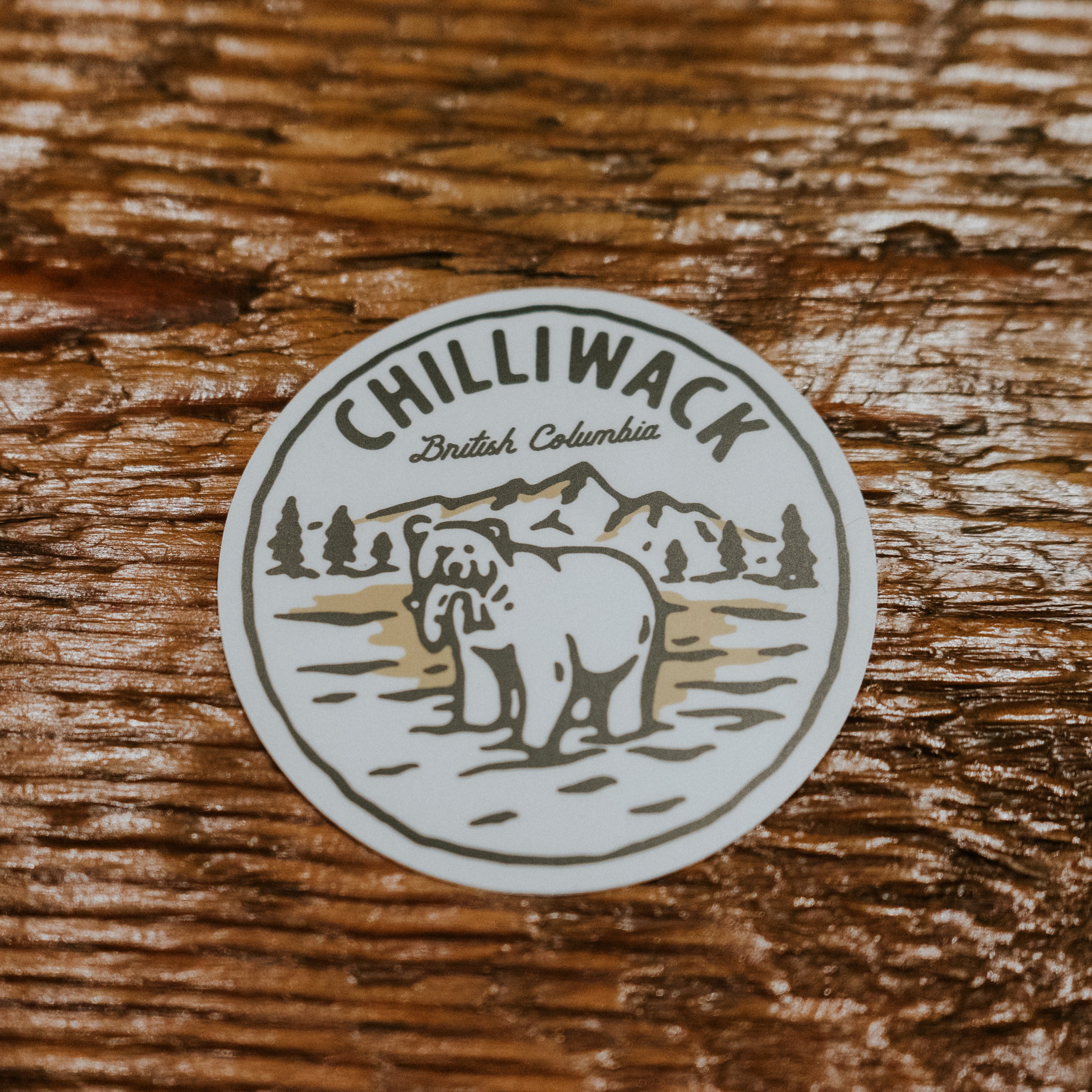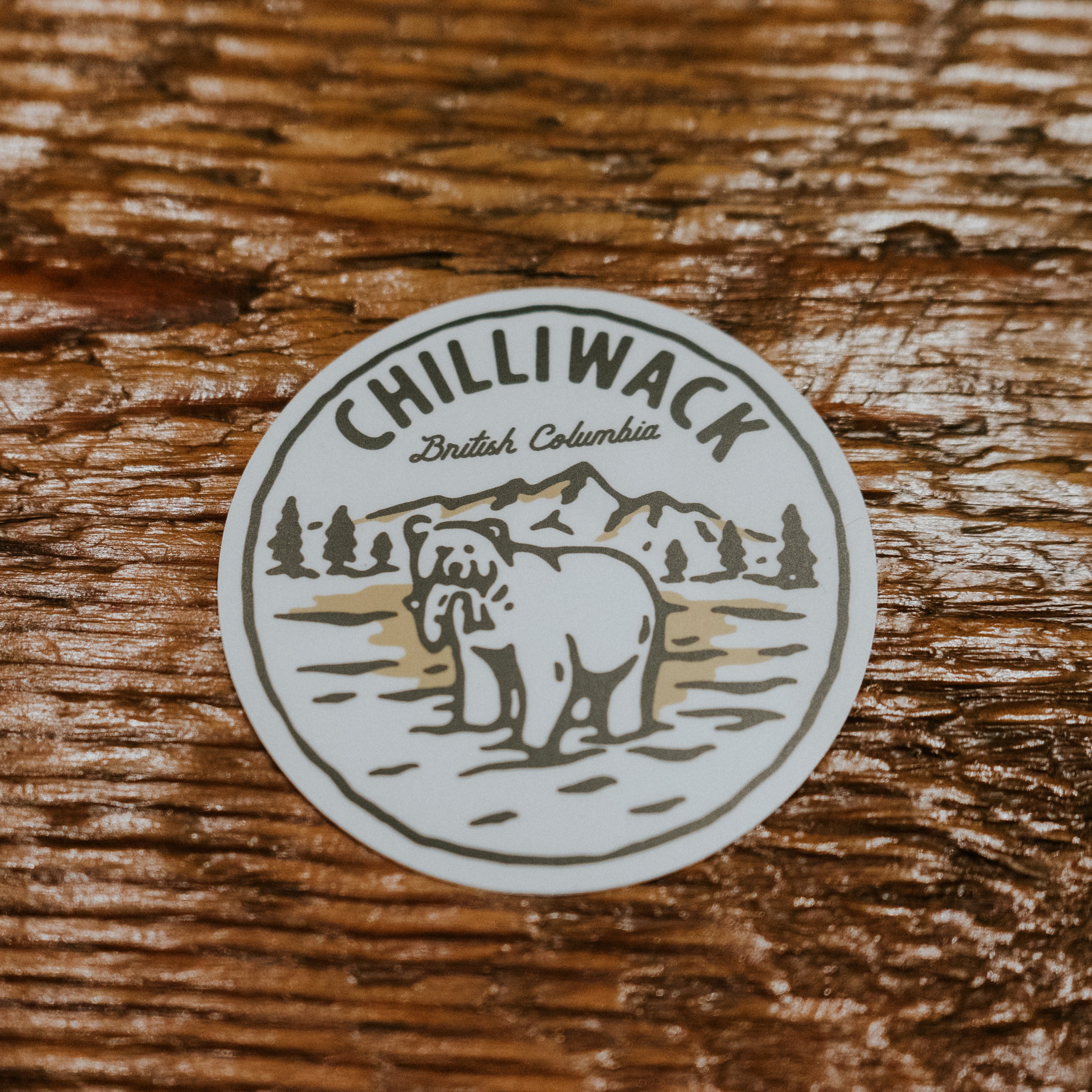 Circle Bear Sticker
It's a sticker! You know what to do with it.
Add a touch of nature to your belongings with the Circle Bear Sticker! This charming sticker features a beautiful drawing of a bear in the lush forests of Chilliwack, capturing the essence of the region's natural beauty. These look great on water bottles, laptops, cars, or anything else it sticks to.
Details: 
2x2" Sticker
Made from high-quality, dishwasher safe, durable vinyl.