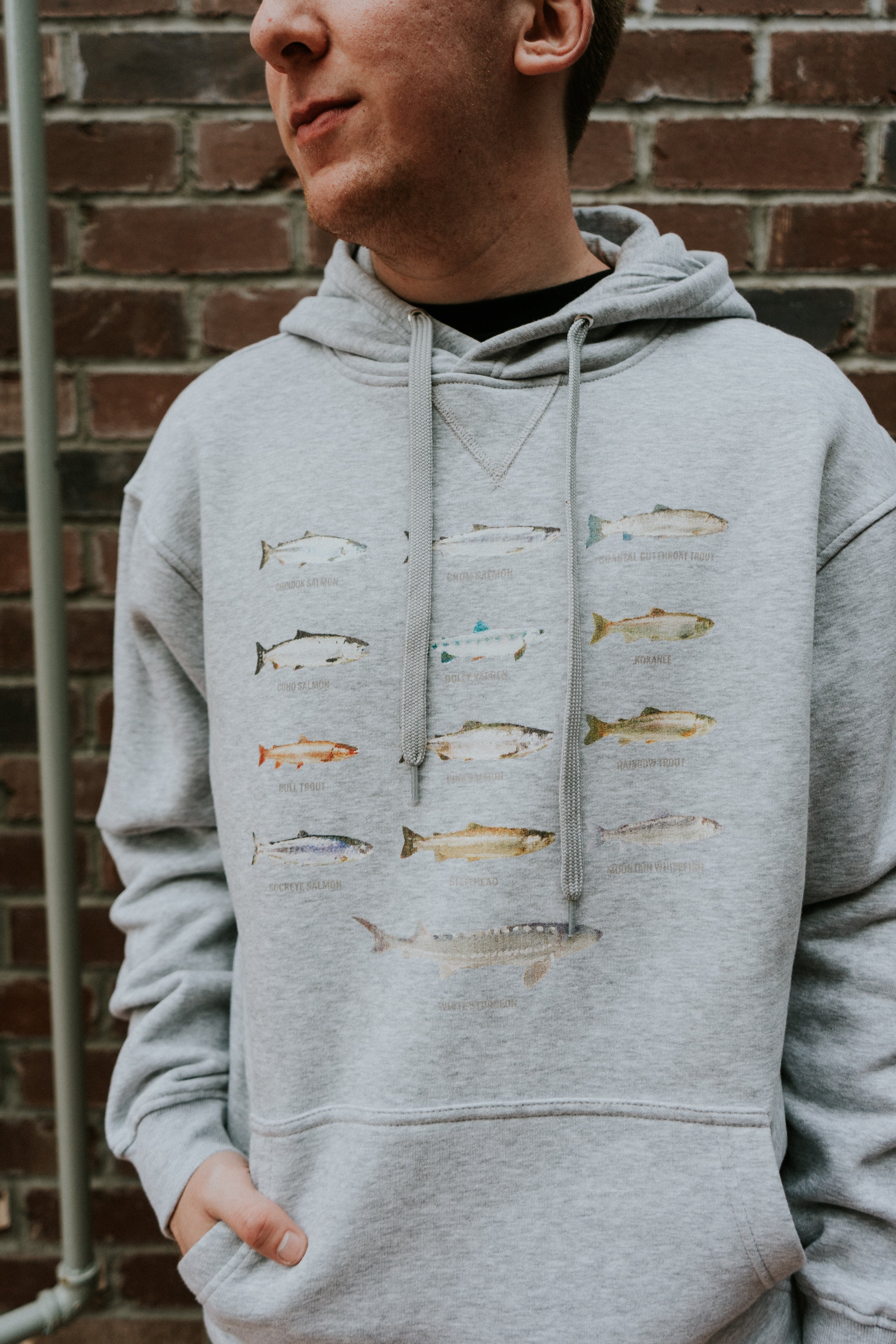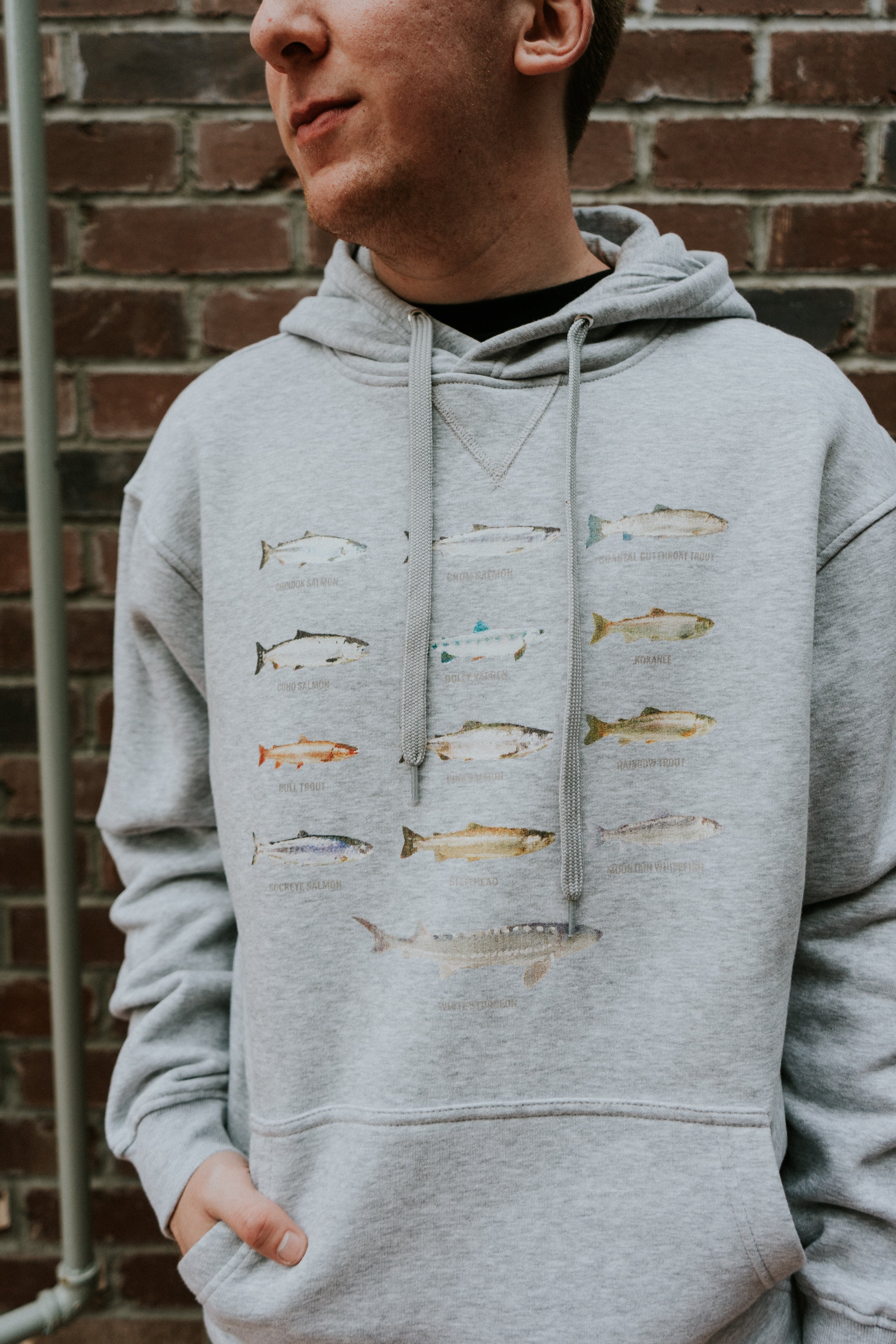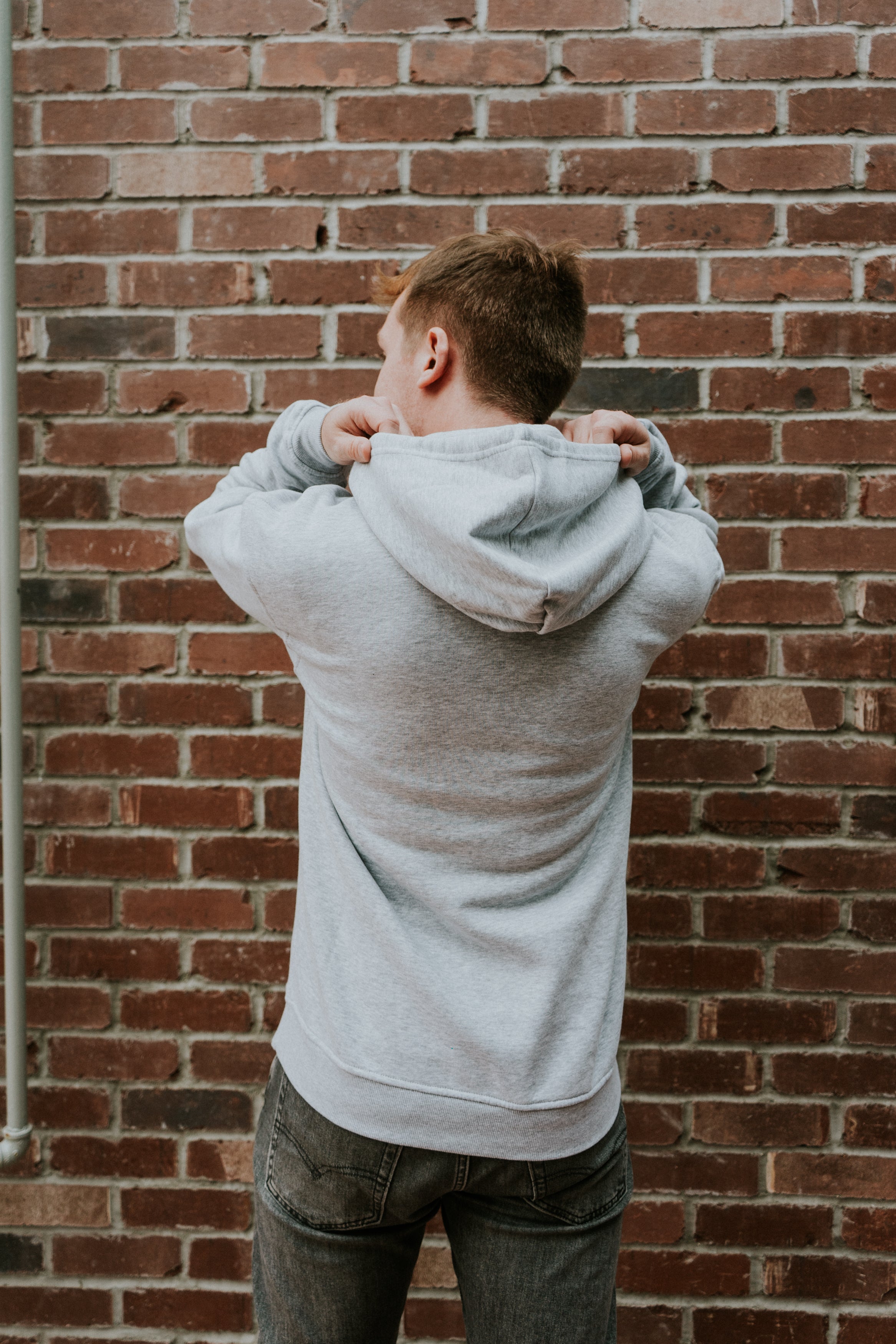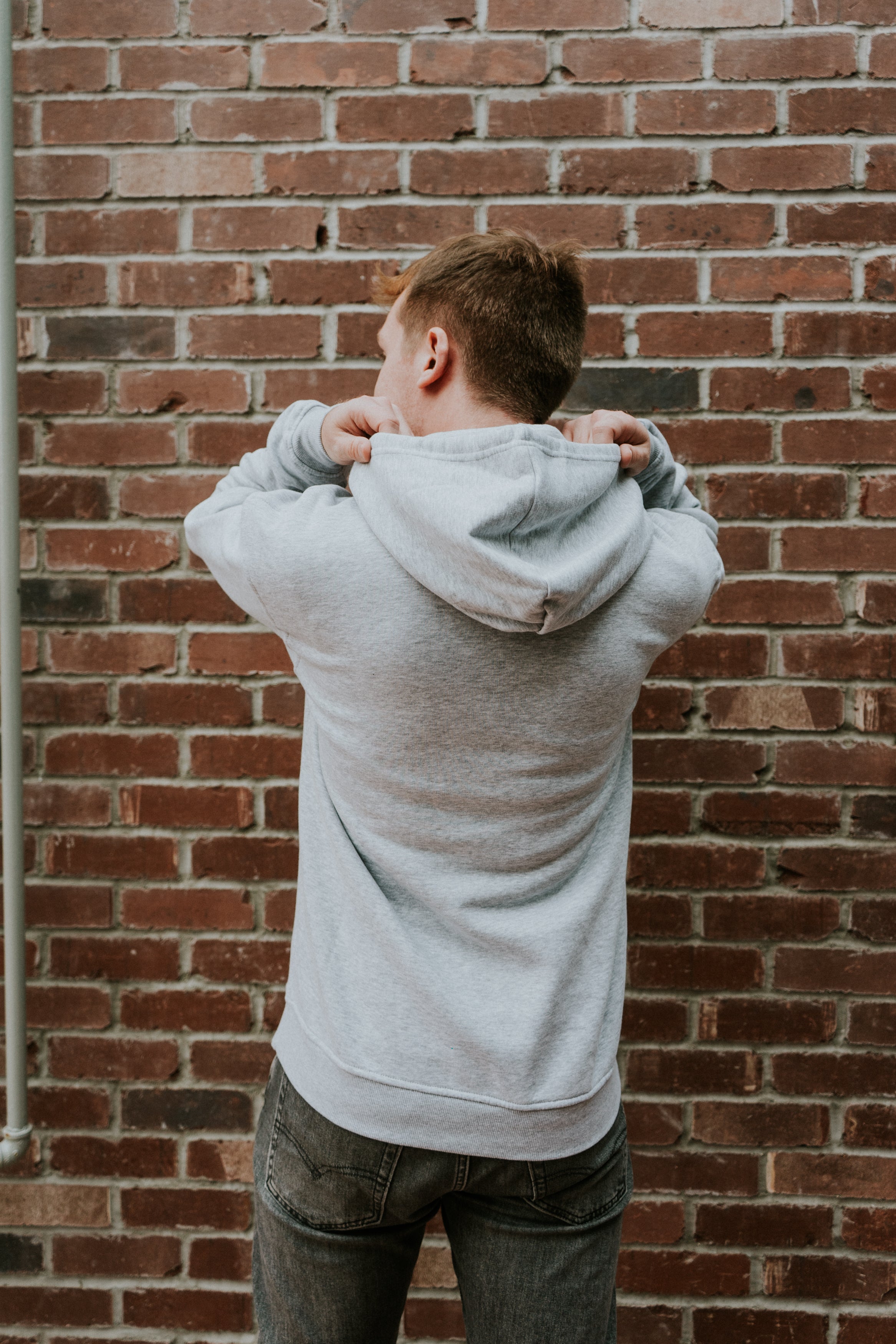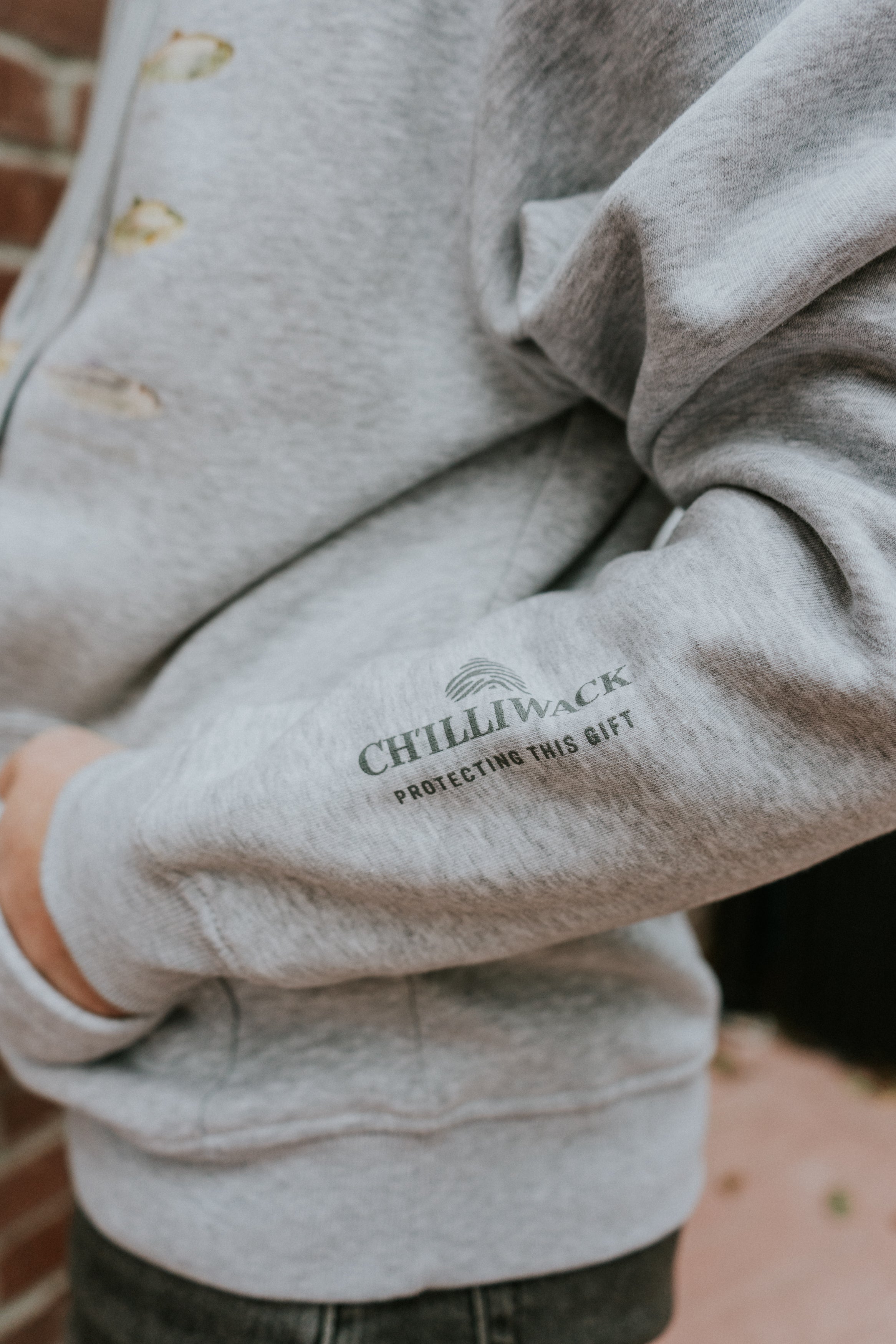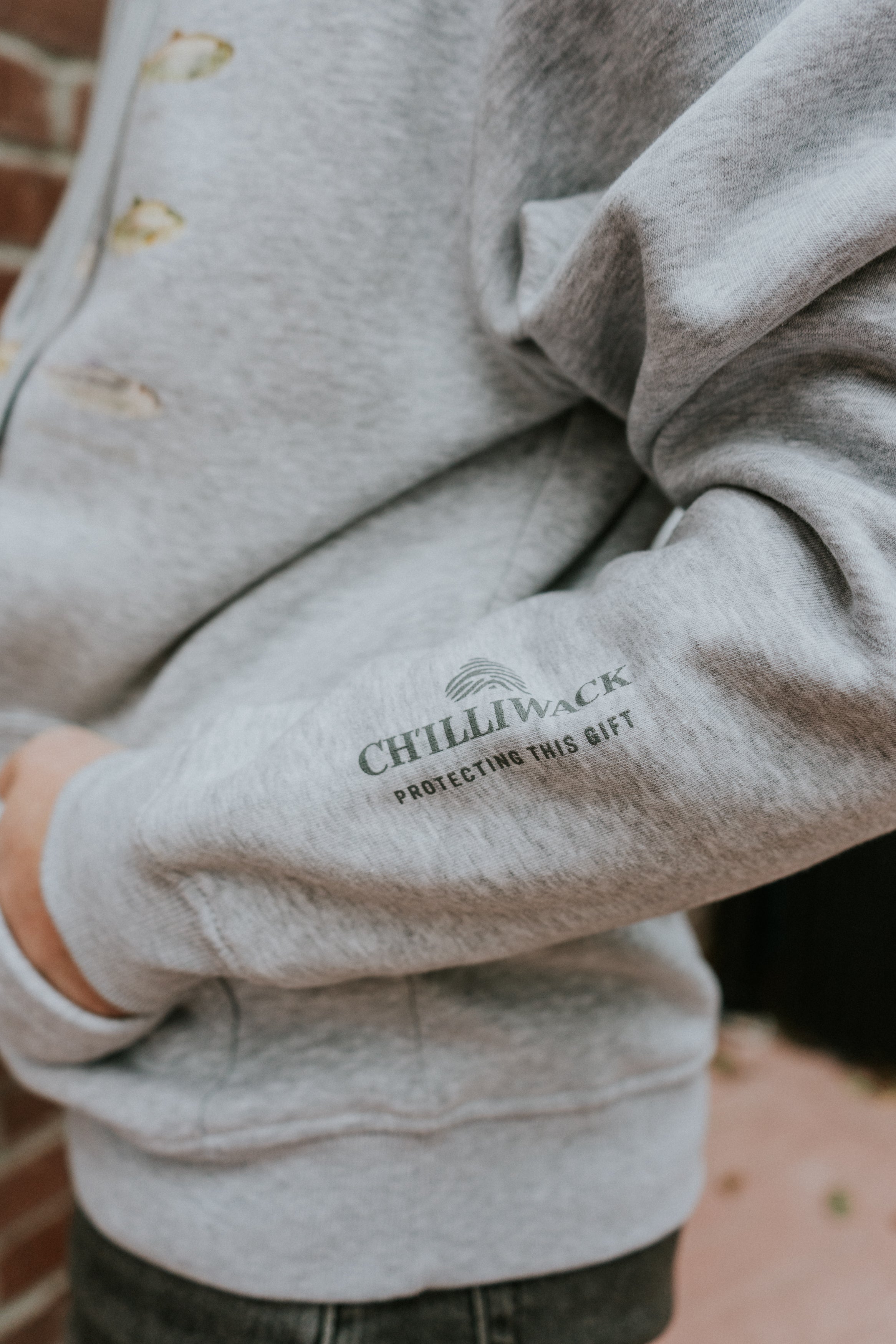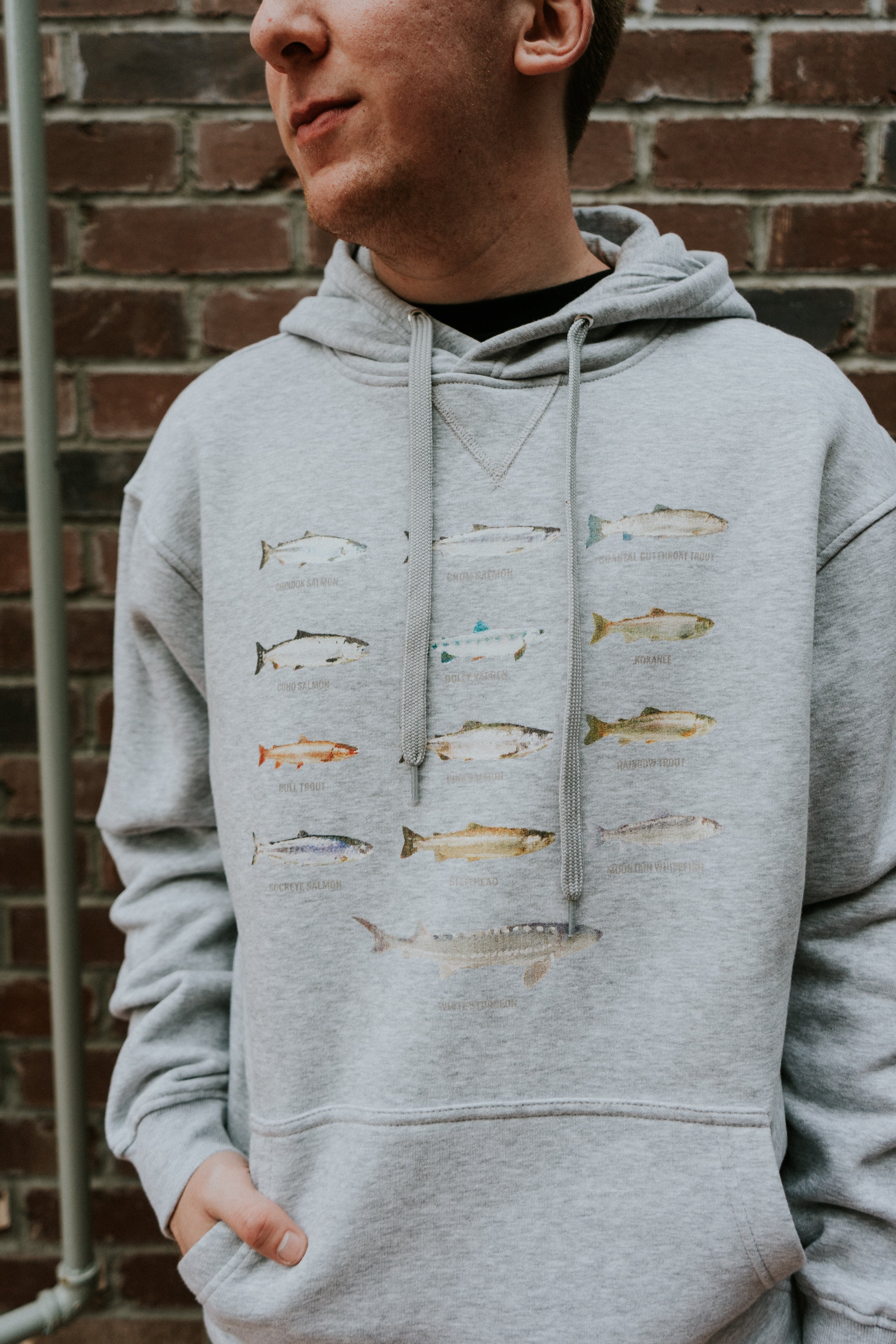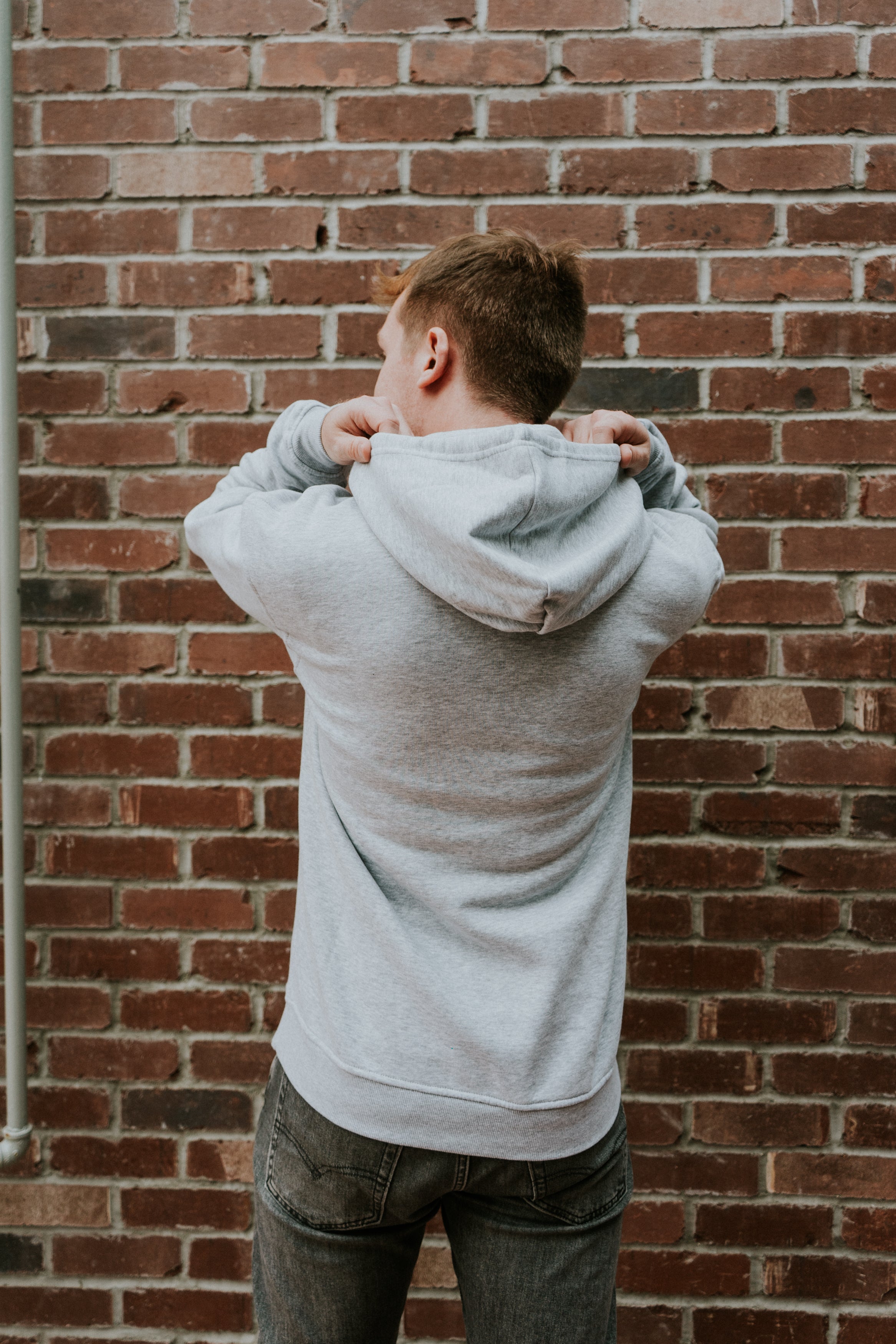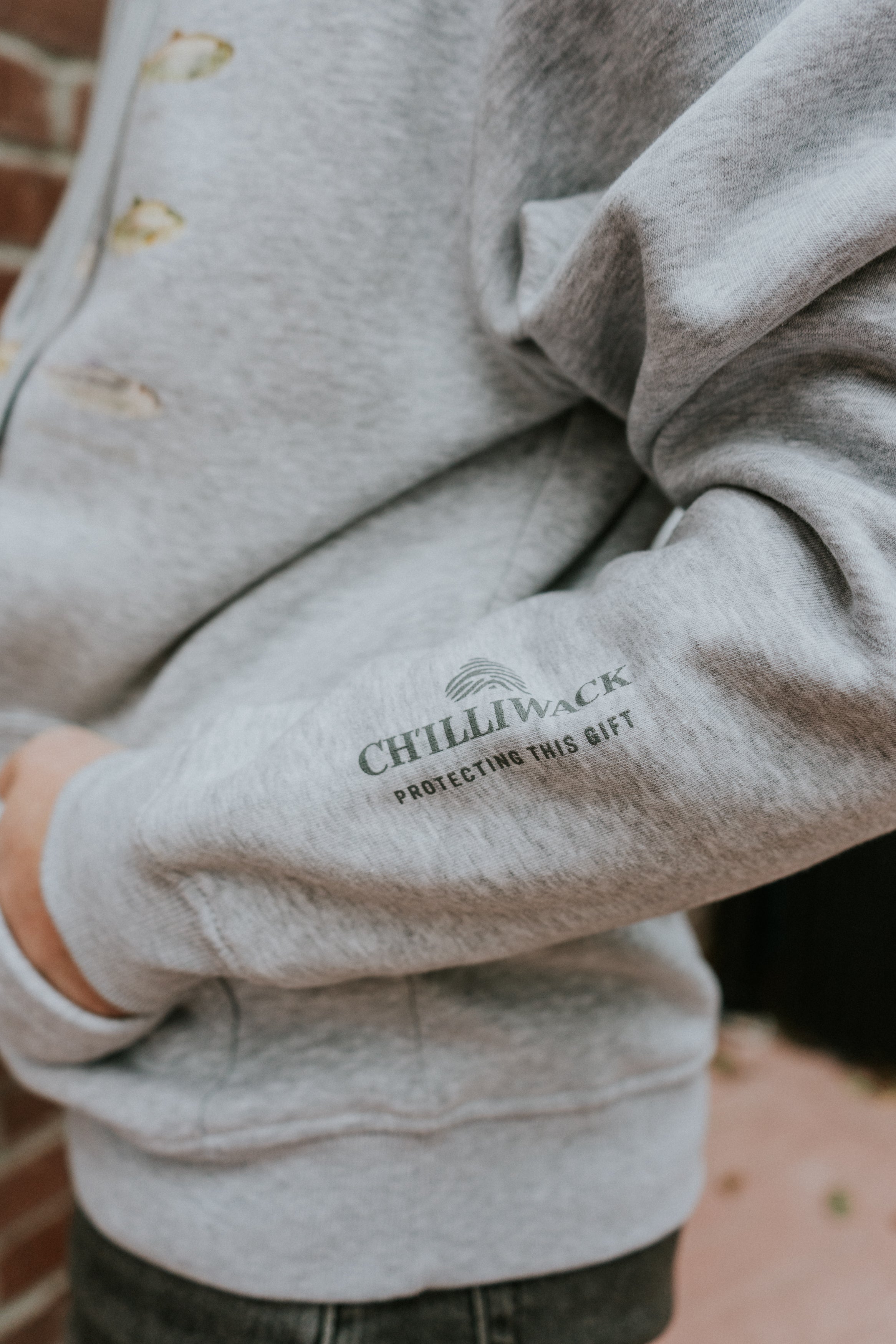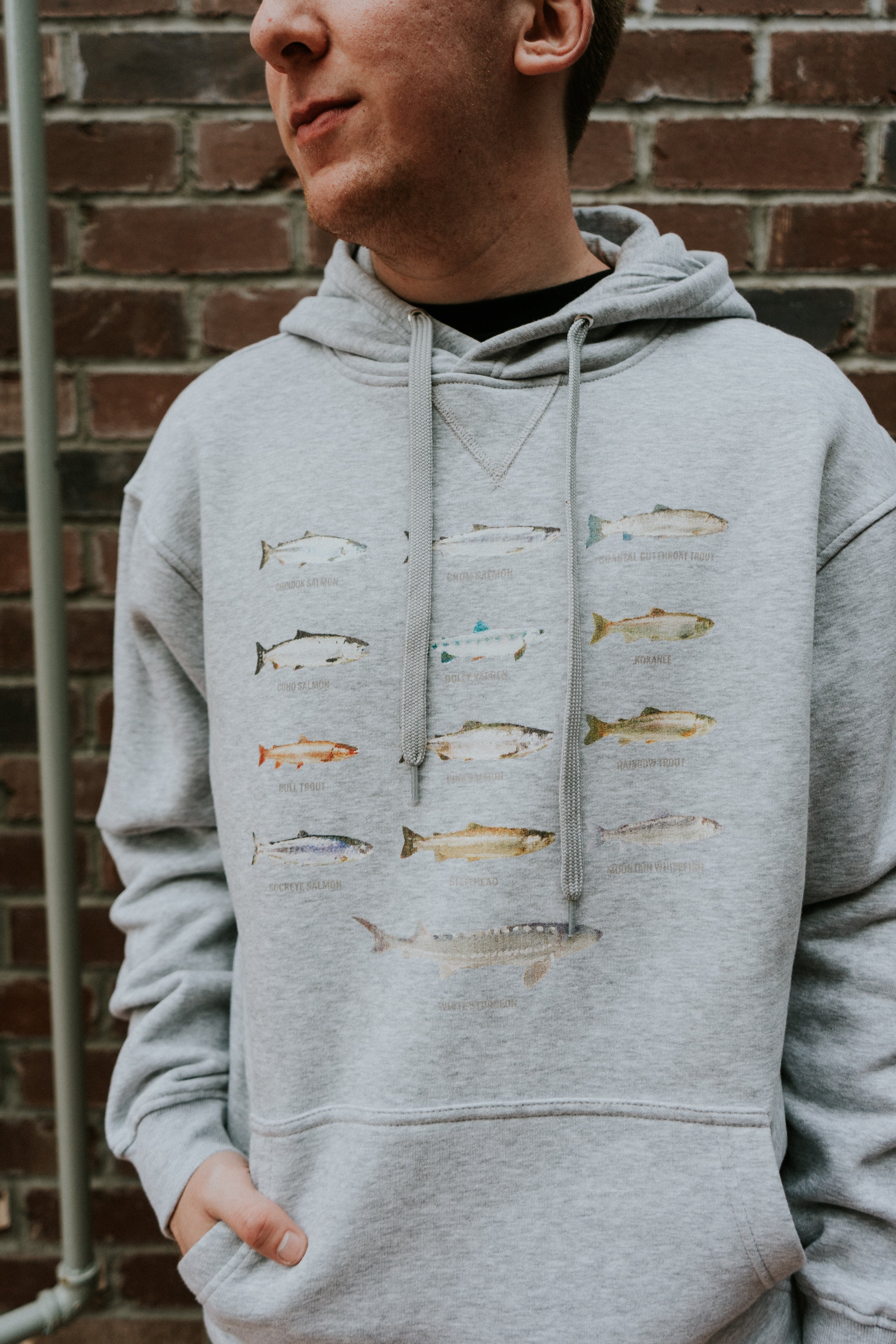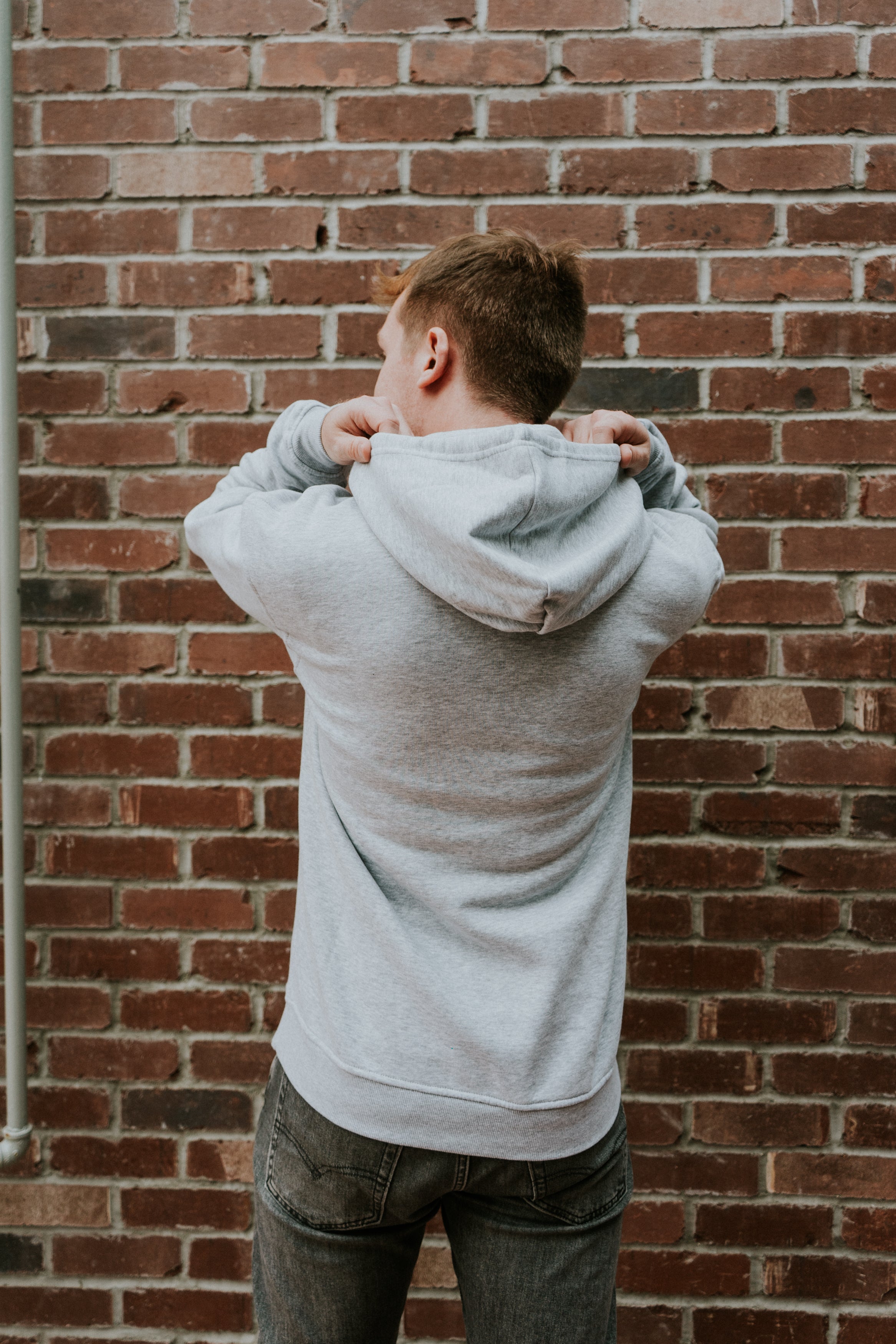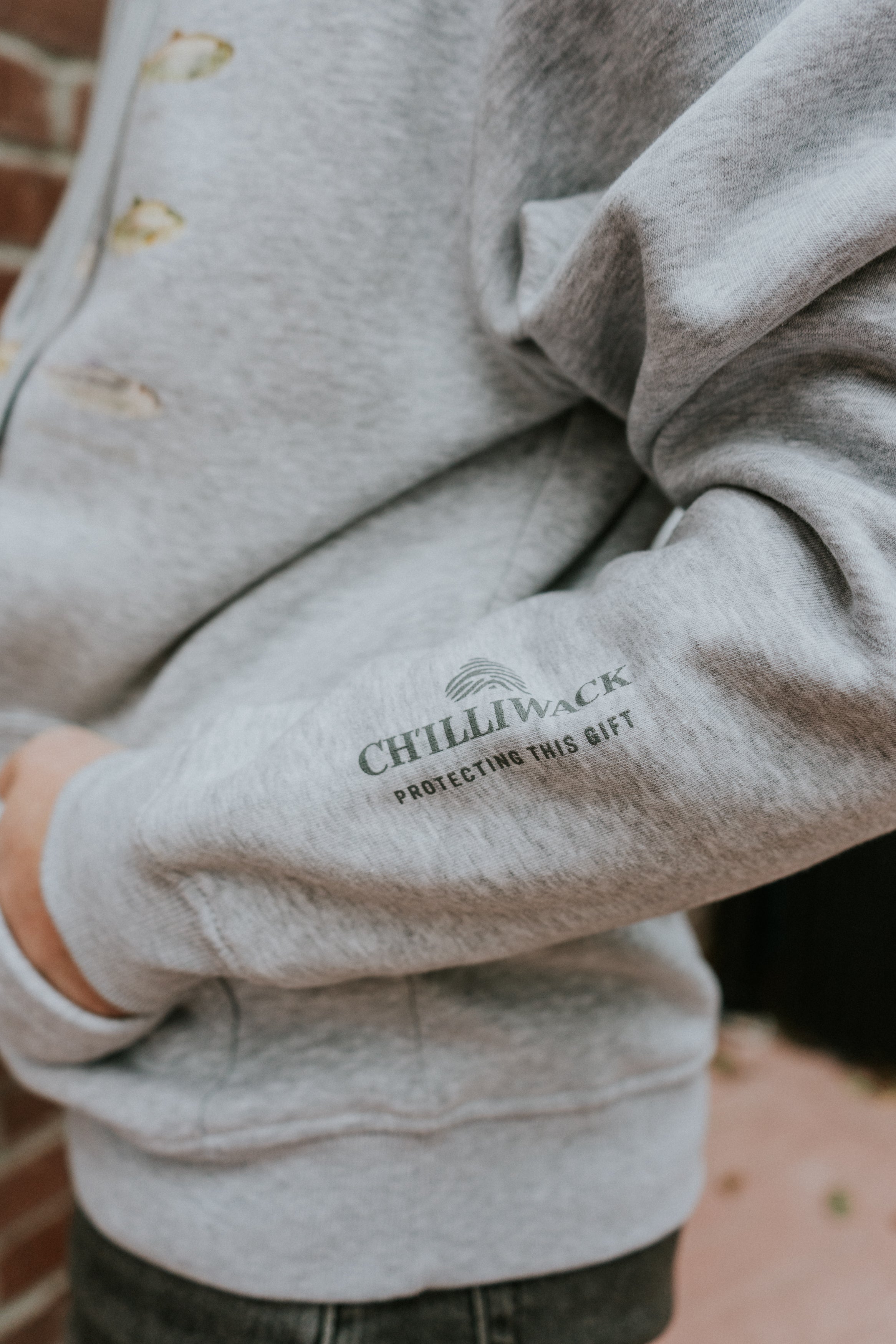 Chilliwack Fish Hoodie
Make it o"fish"all, with our new Fish Hoodie!
This cozy and stylish hoodie features a graphic of the various fish that can be found in the lakes and rivers around Chilliwack. Made from a premium blend of cotton, polyester, and viscose, this hoodie is soft, comfortable, and perfect for all-day wear. Show off your love for Chilliwack's natural beauty and fishing culture with this unique and eye-catching design.