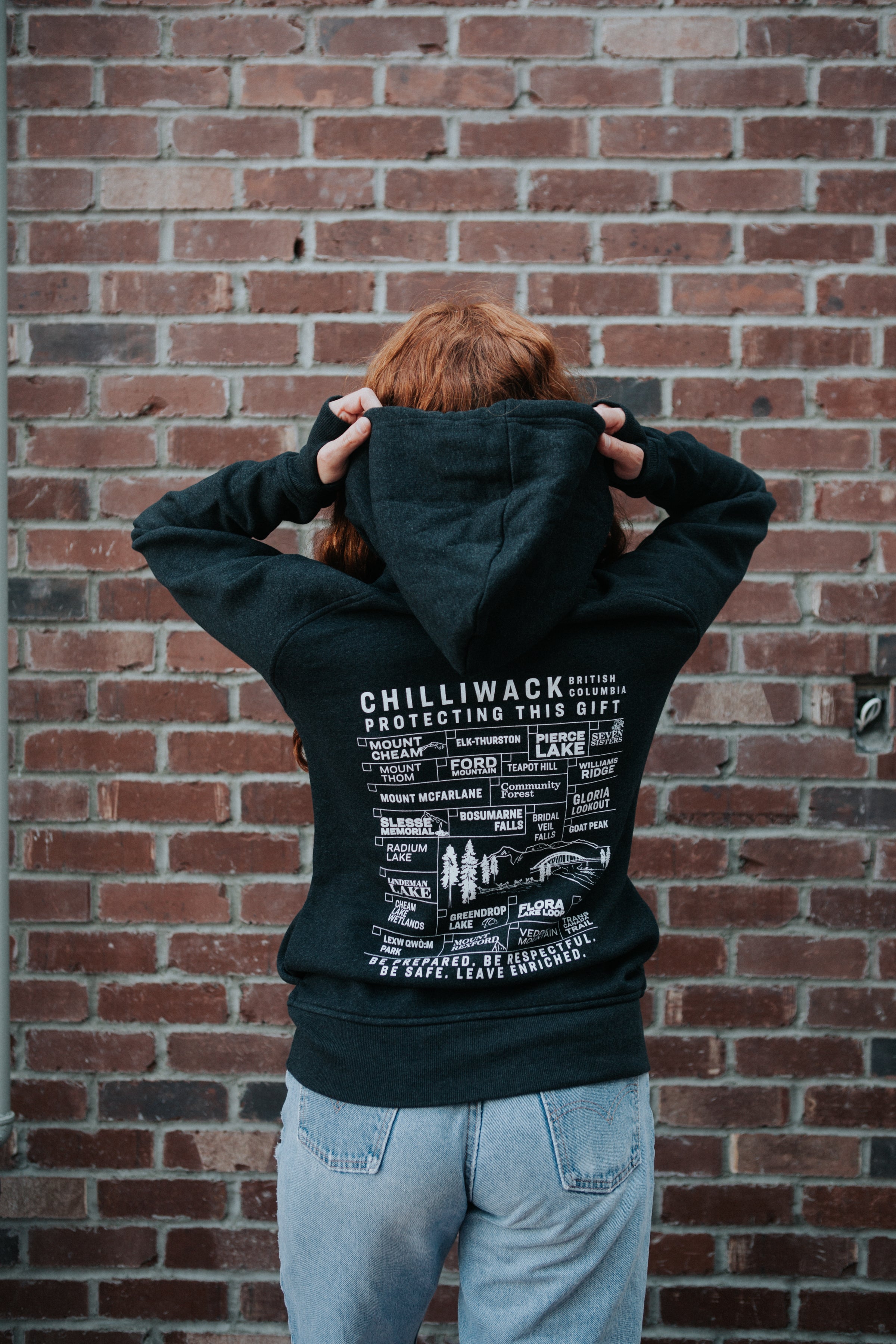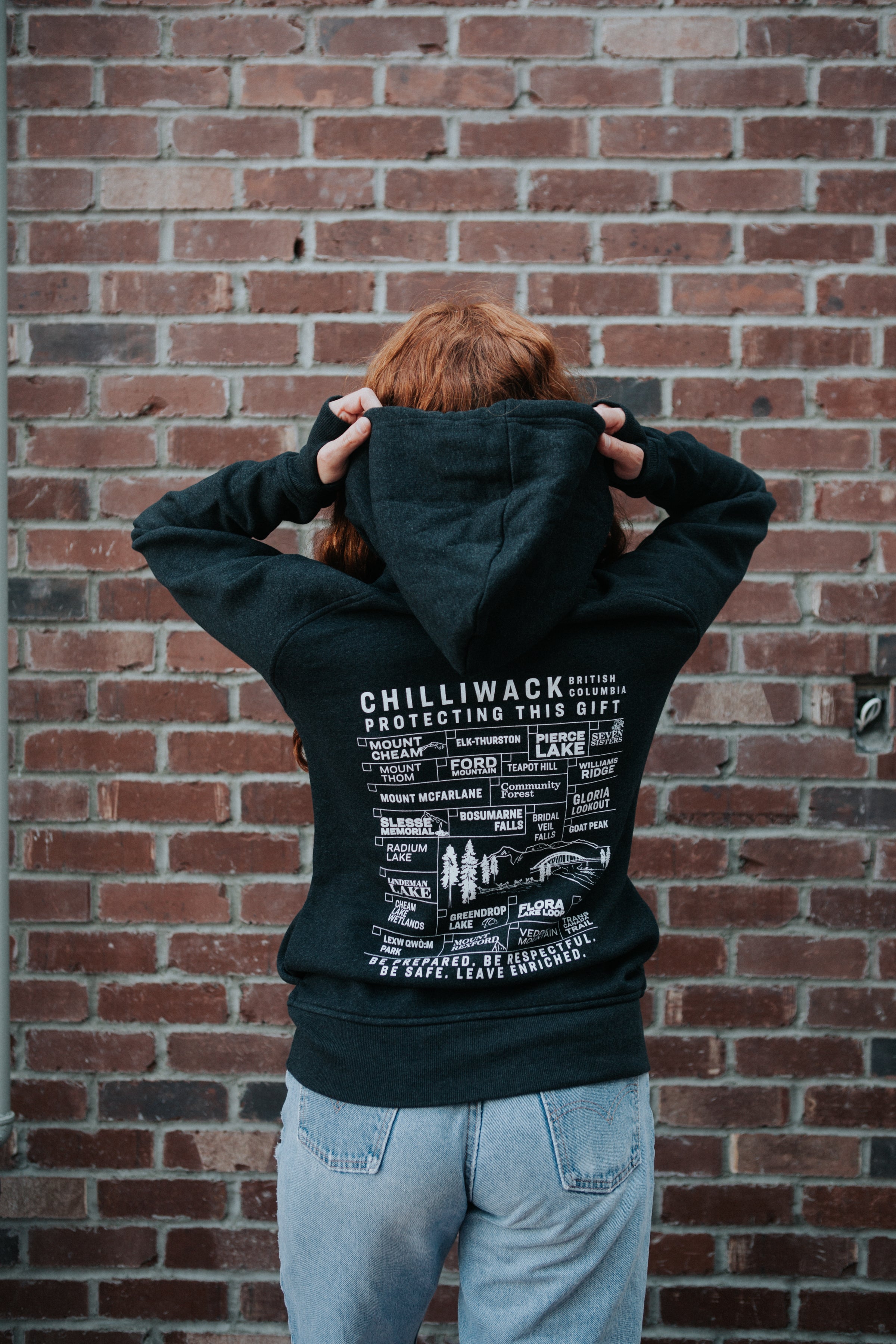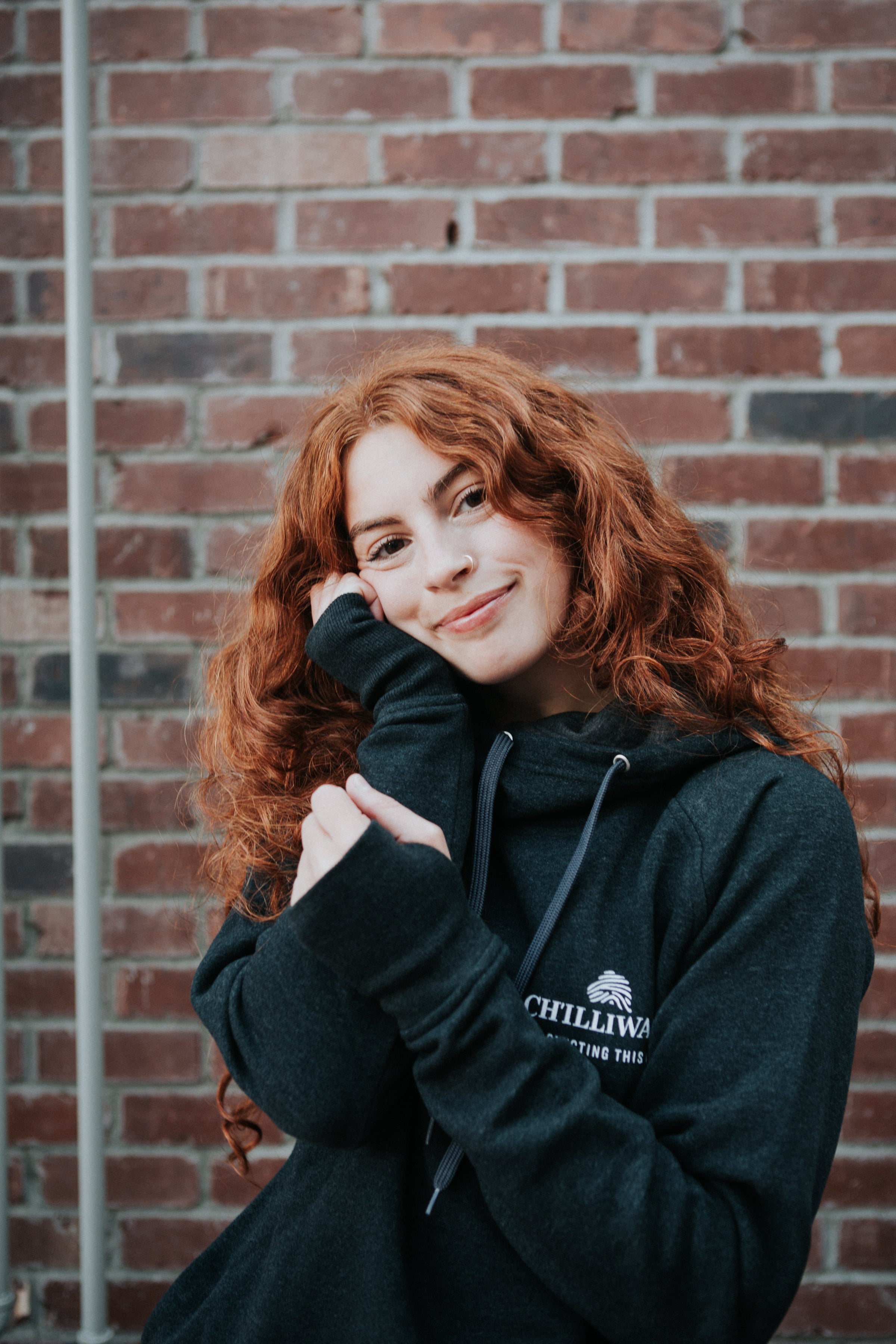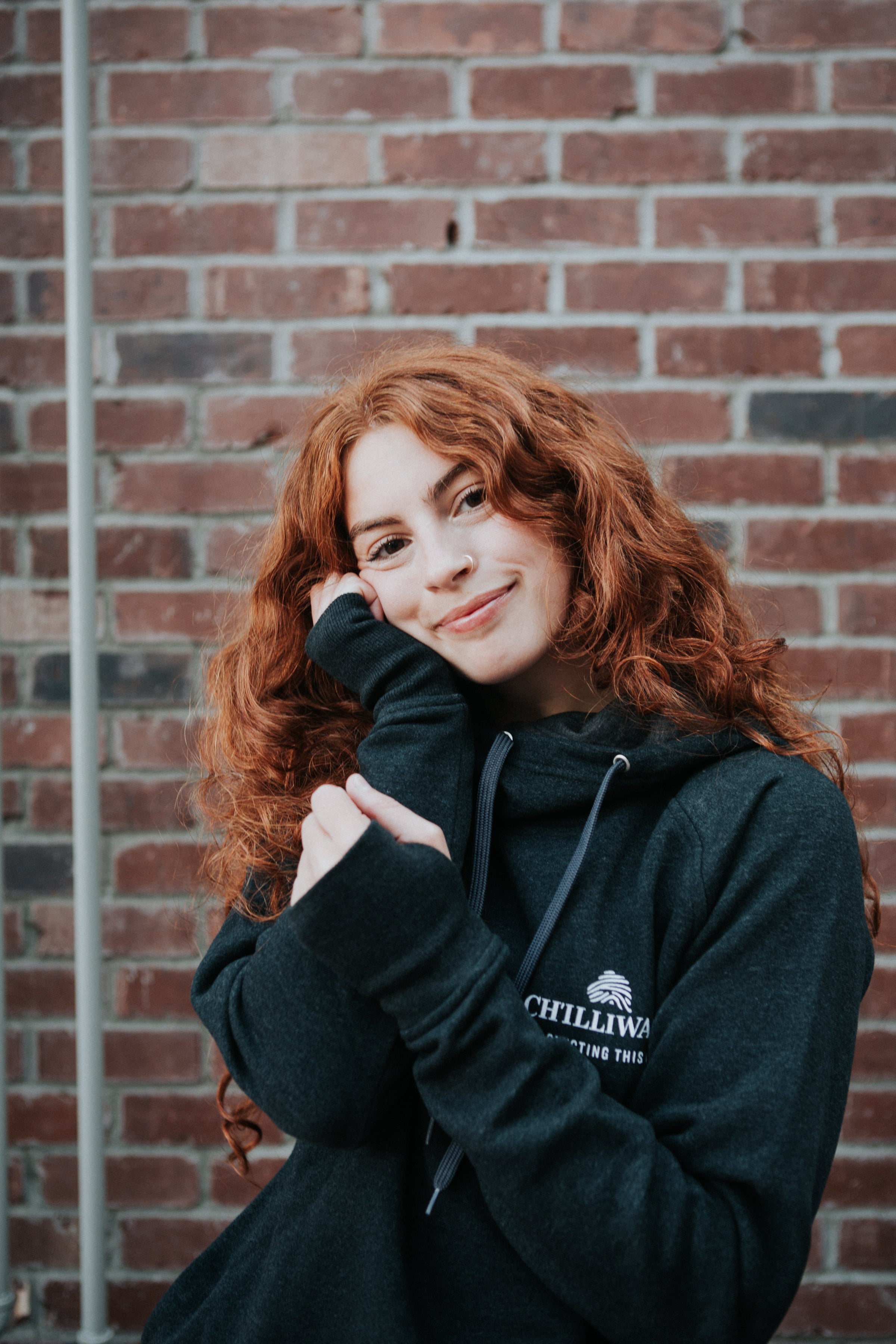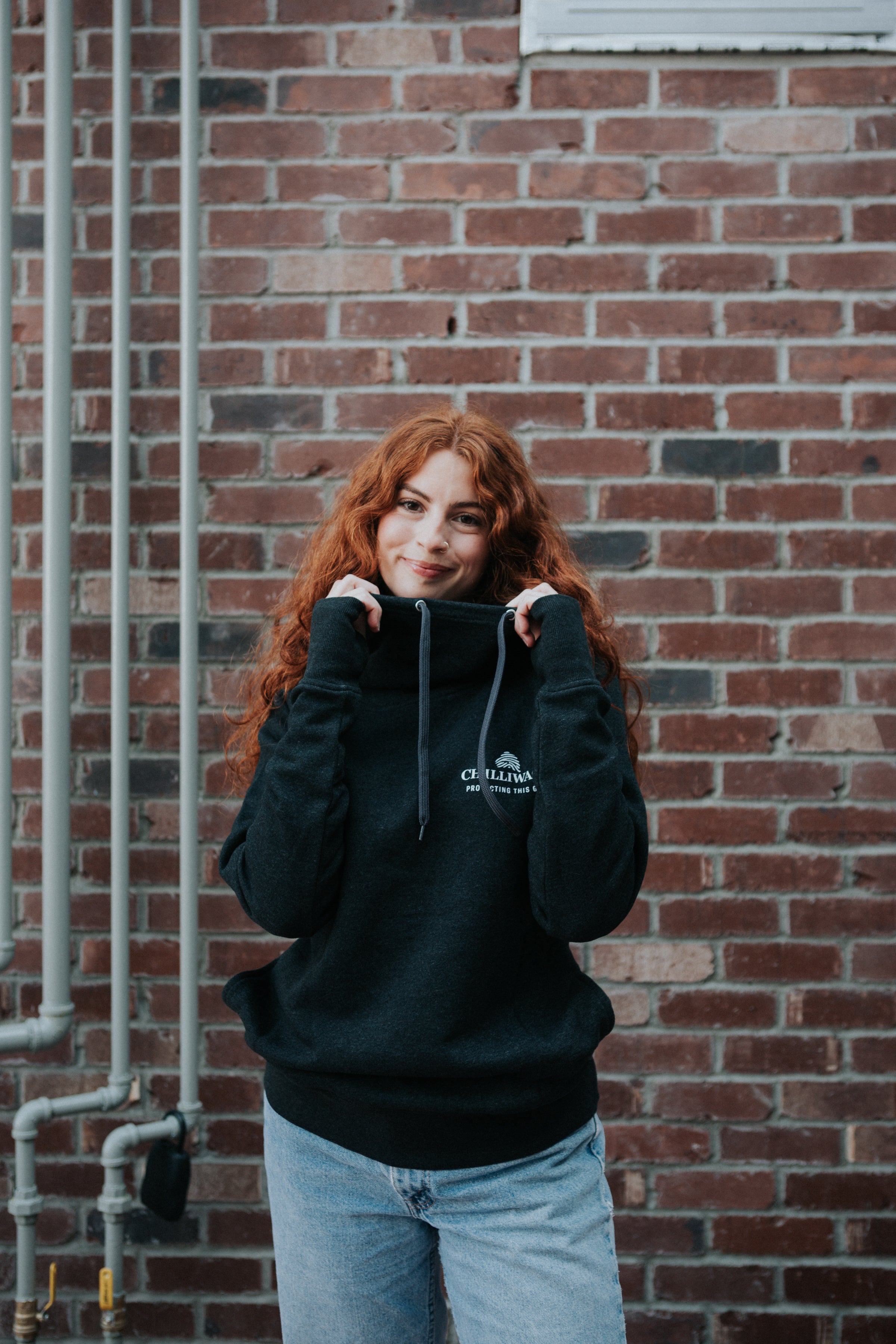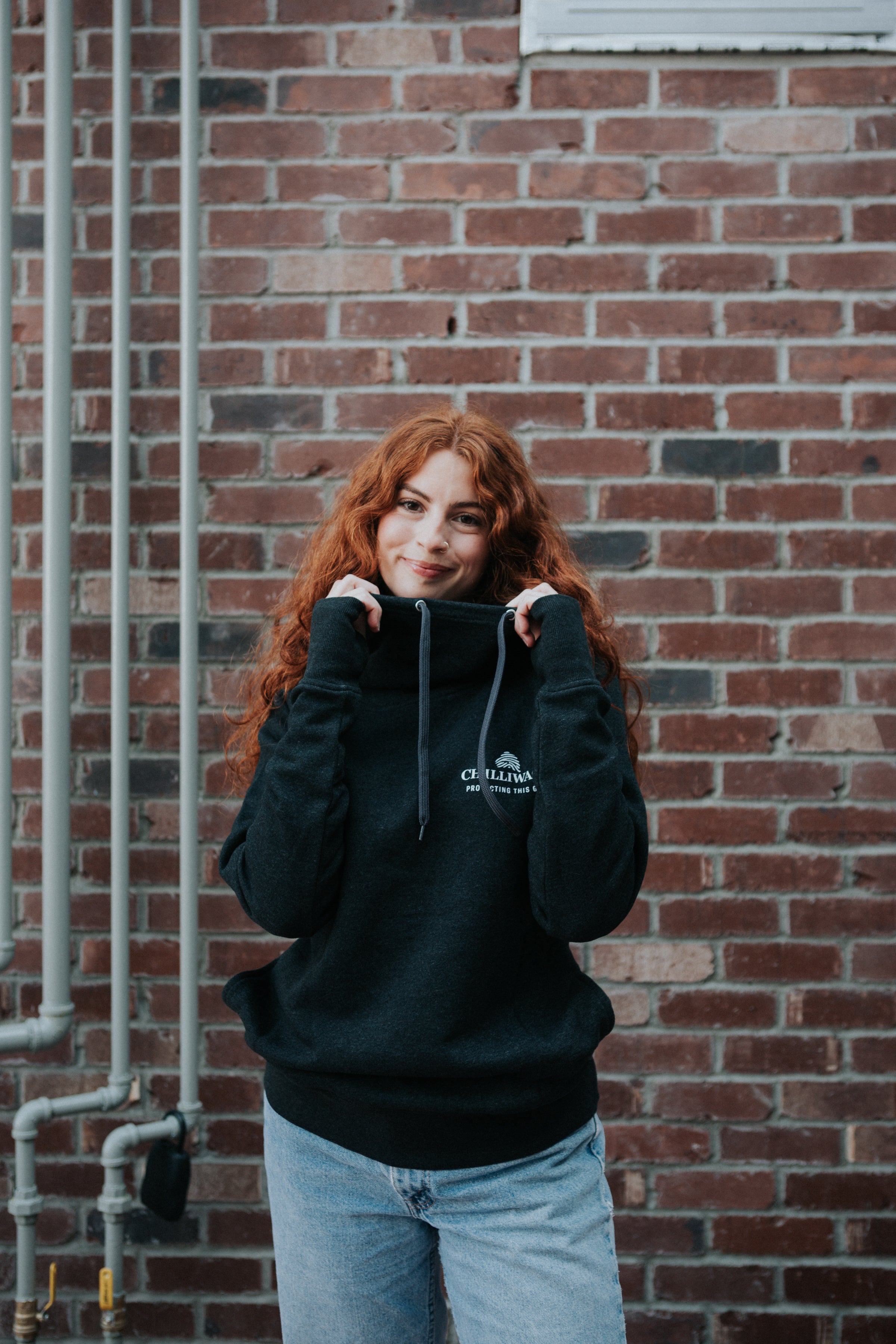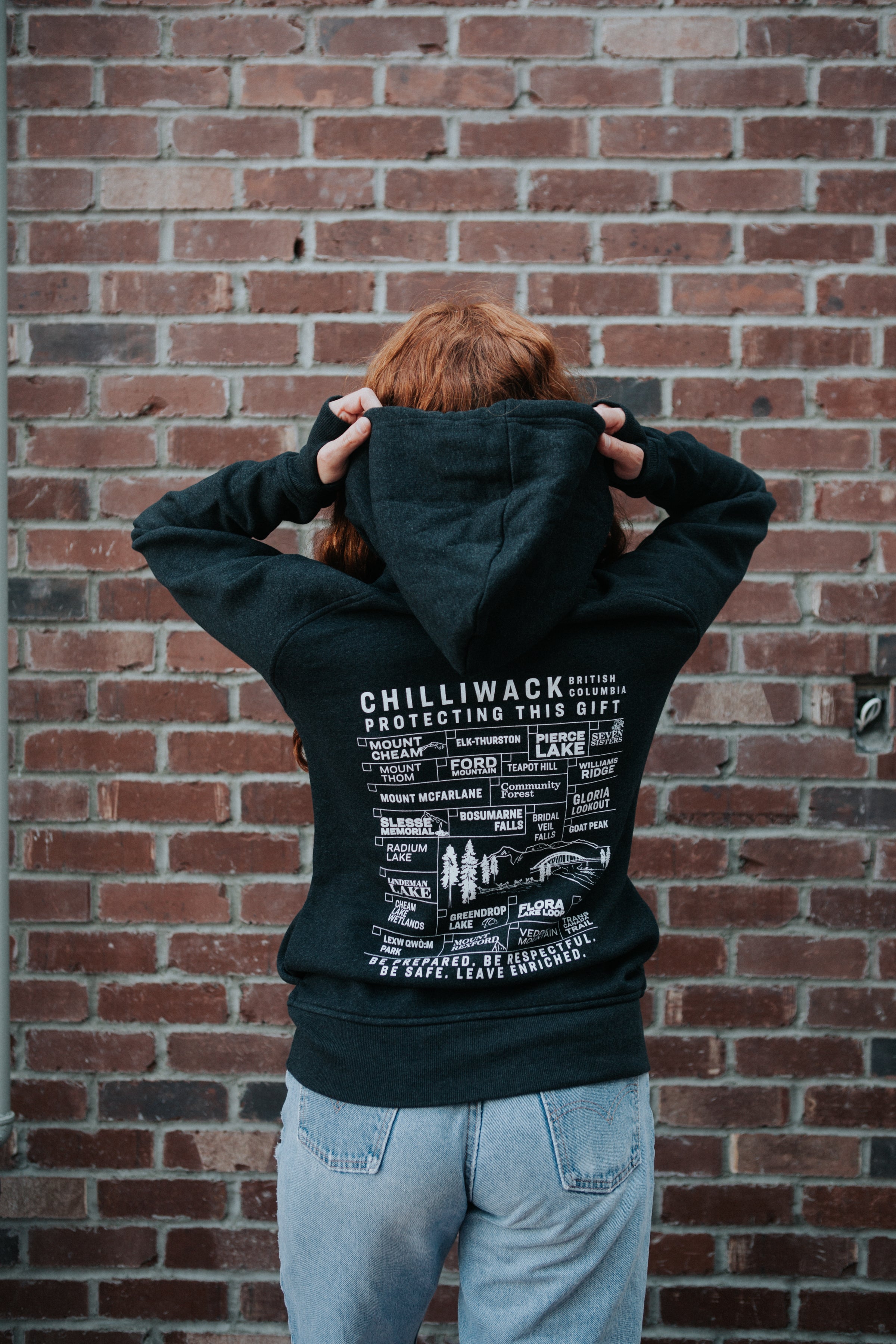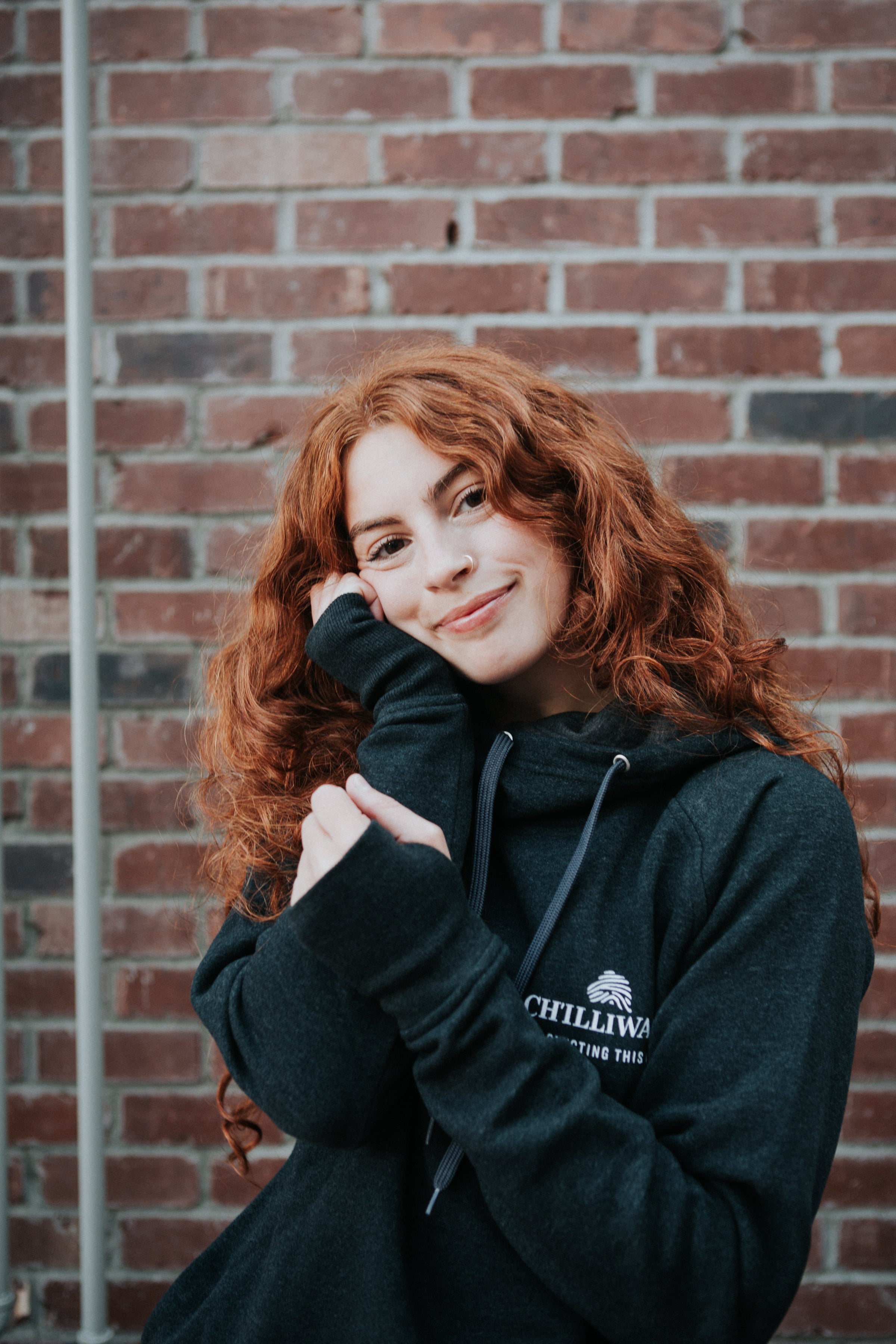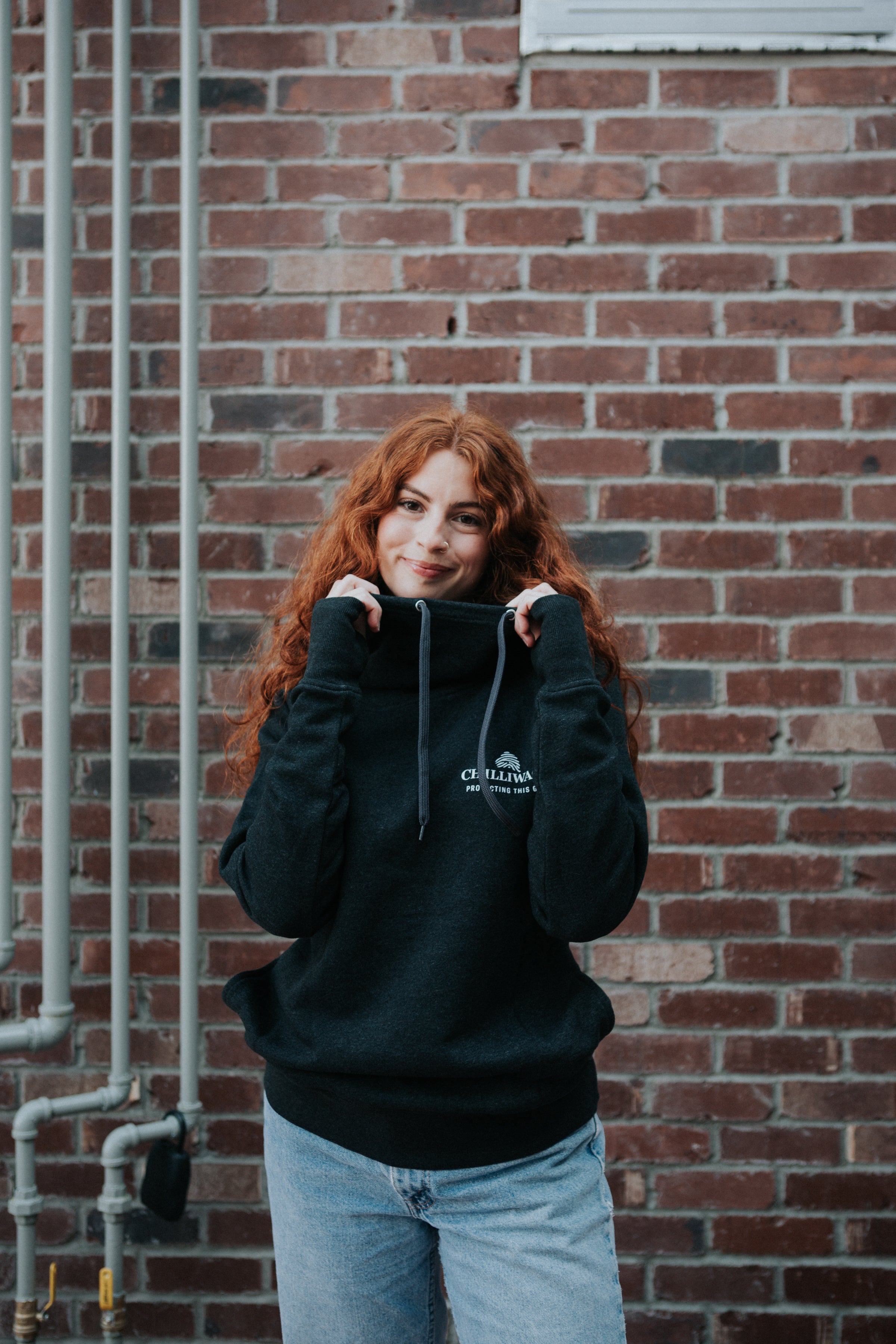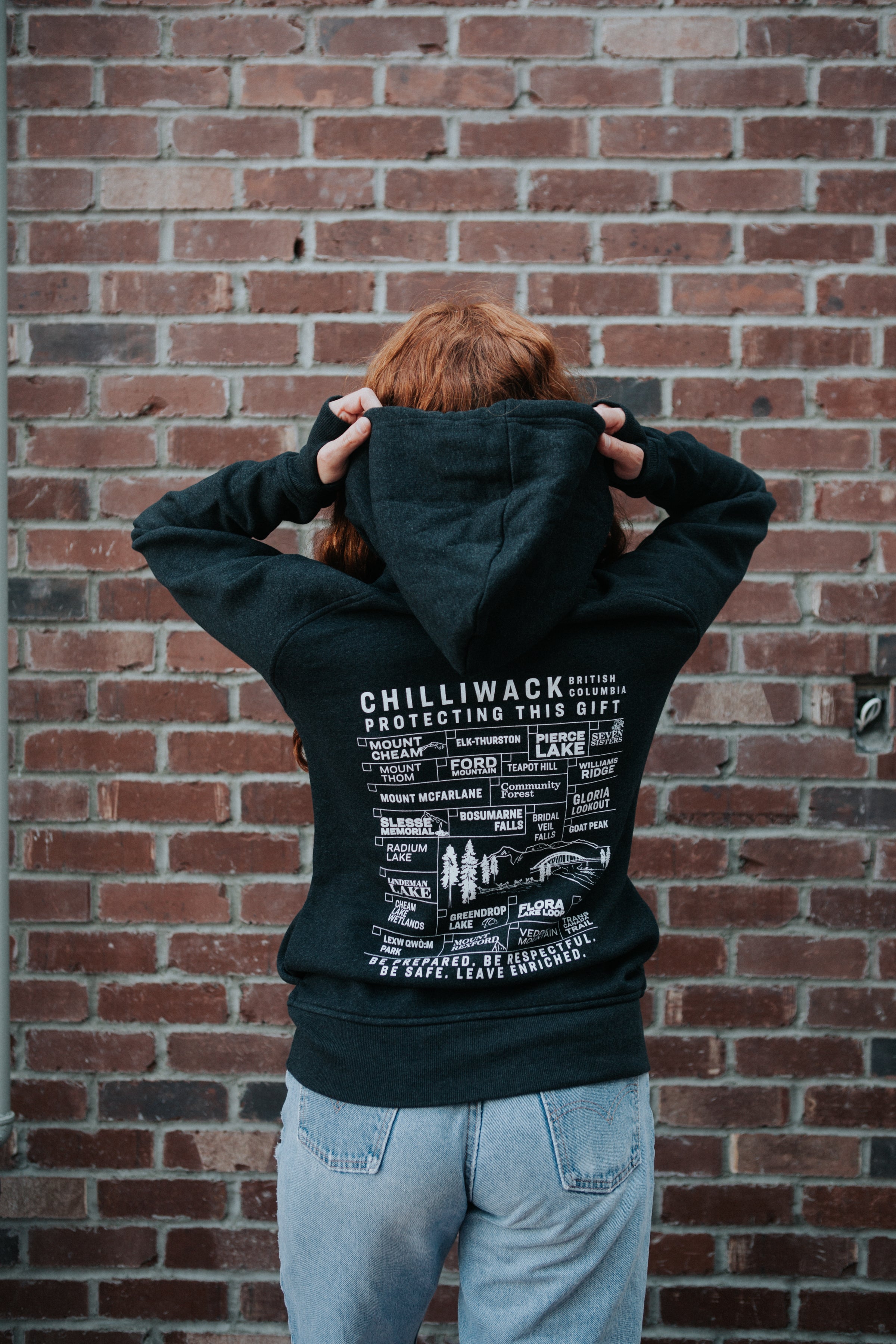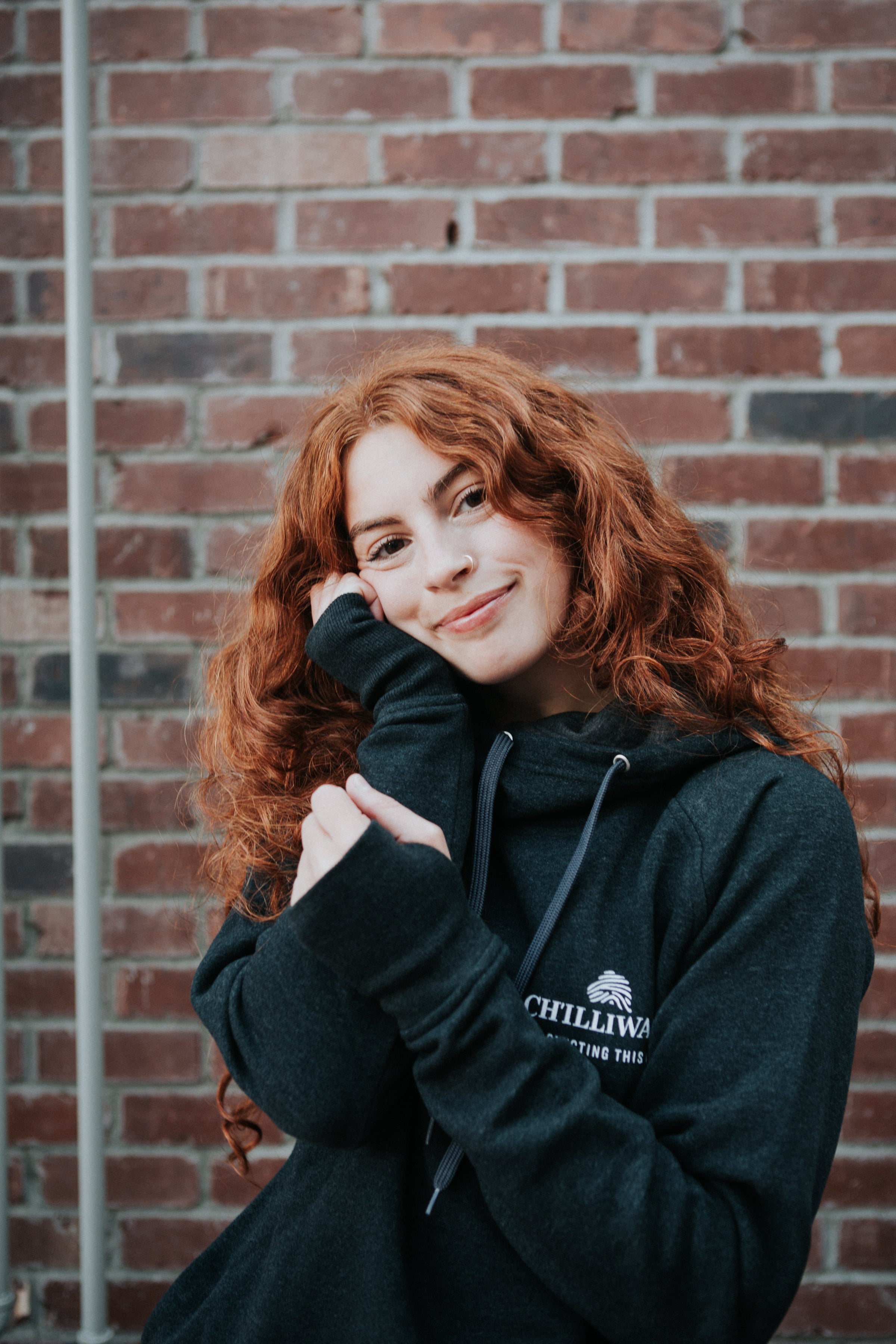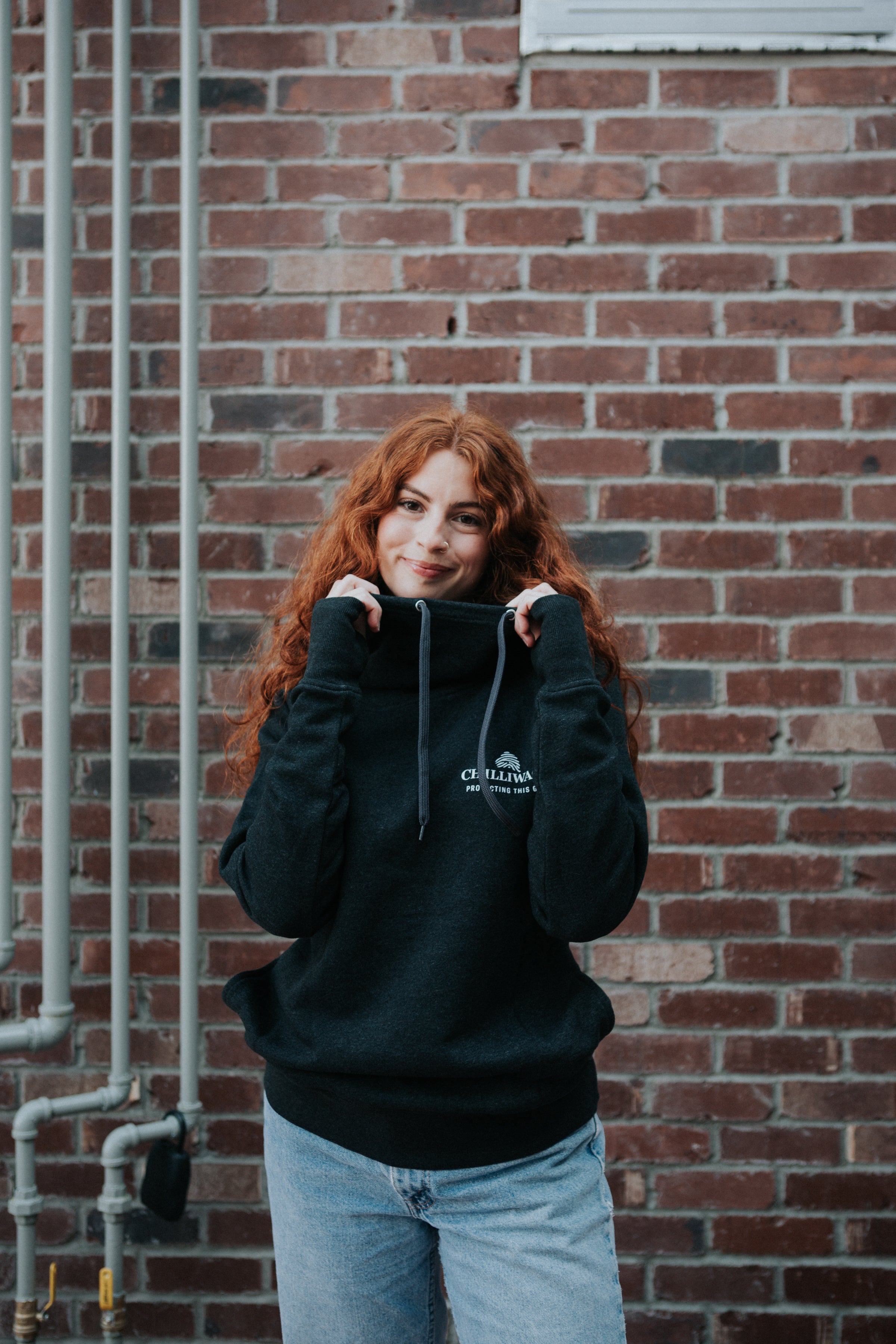 Checklist Hoodie Ladies
Stay cozy and stylish while showcasing your love for Chilliwack's beautiful trails with the Checklist Hoodie for ladies! Made with 60/40 cotton/polyester fleece, this hoodie features a unique design that includes a list of the area's top trails on the back of the shirt, along with stunning illustrations of Chilliwack's scenic landmarks, such as the Cheam range, Vedder Bridge, River, and Western Red Cedar Trees. The hoodie is perfect for layering during cooler weather, and its soft, comfortable fabric makes it ideal for outdoor adventures or casual wear.
With its eye-catching design and comfortable fit, the Checklist Hoodie is a must-have for anyone who loves the great outdoors and wants to show off their love for Chilliwack's stunning scenery.