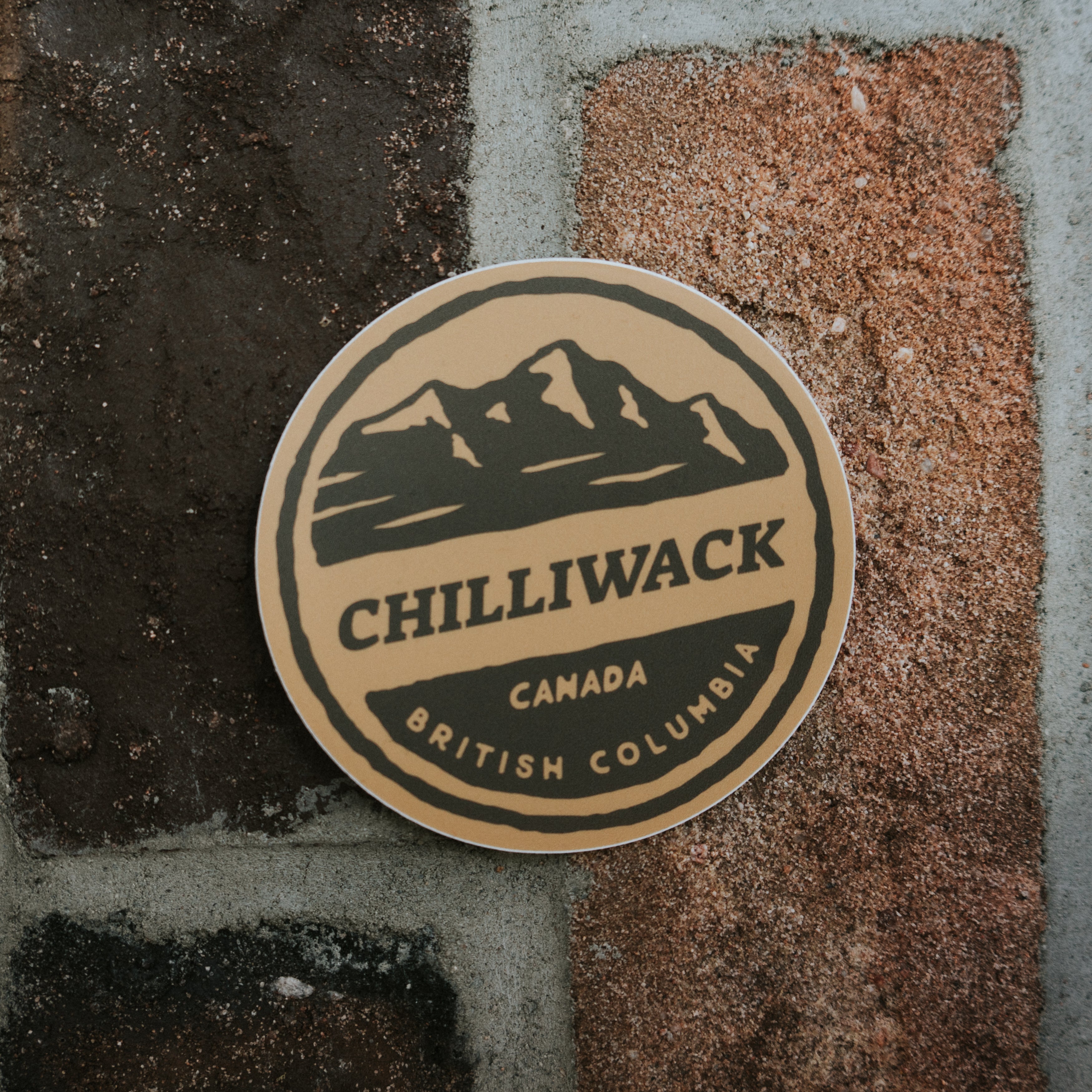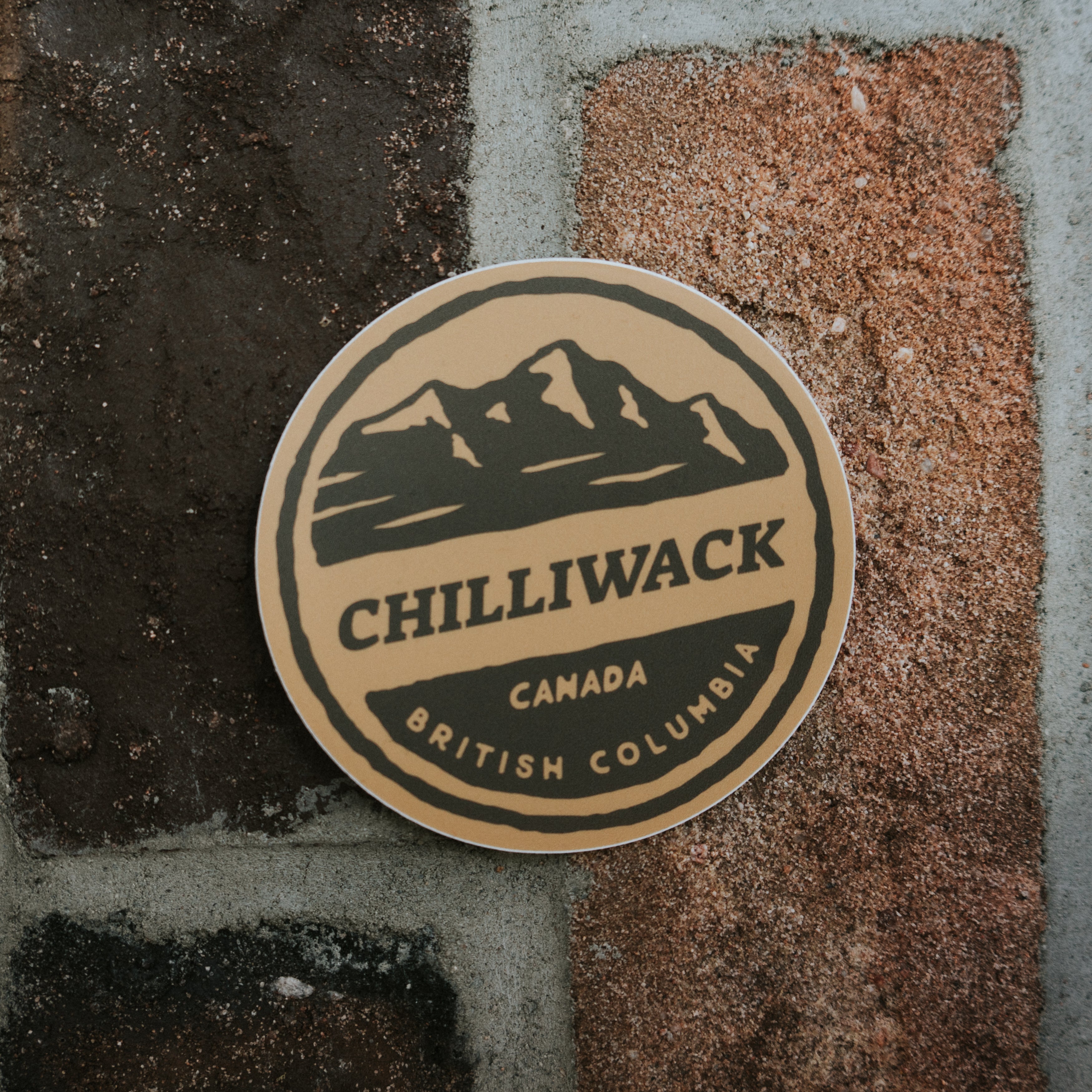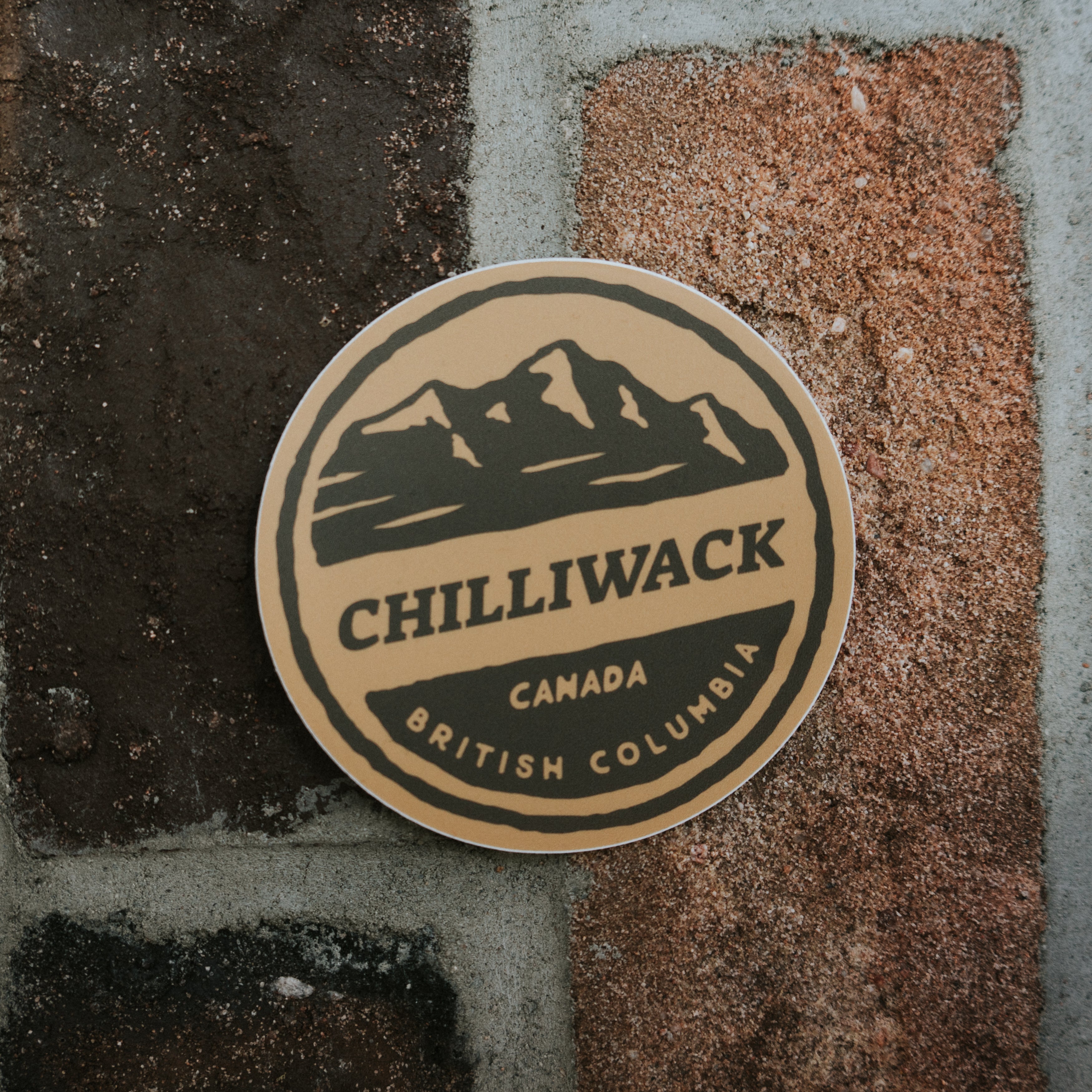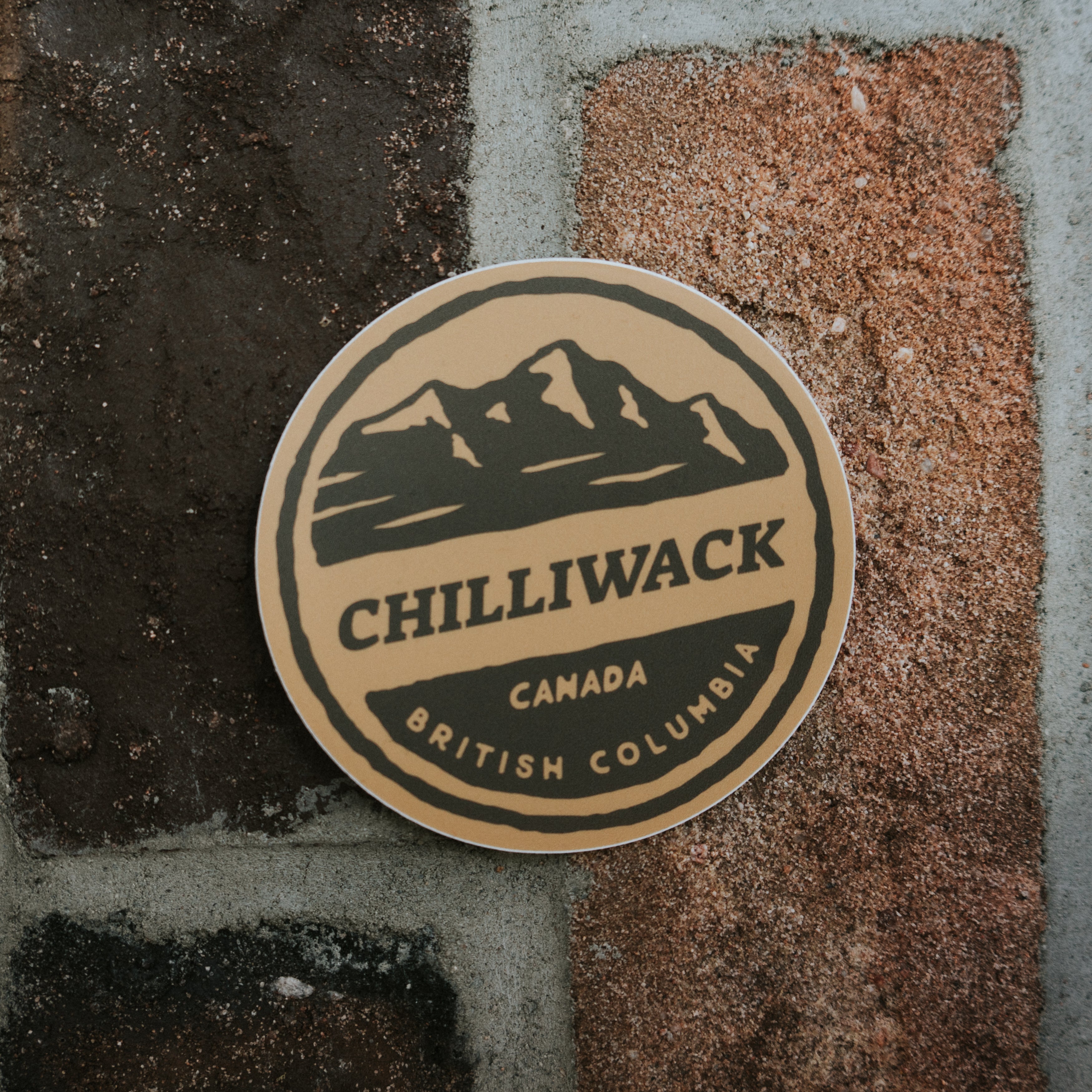 Chilliwack Mountain Round Sticker
Add a touch of Chilliwack's natural beauty to your belongings with the Chilliwack Sunset Sticker! This high-quality vinyl sticker features a stunning illustration of the area's picturesque sunset.
It's a sticker! You know what to do with it. 
Add a pop of color and style to your laptop, water bottle, car, or any other surface.