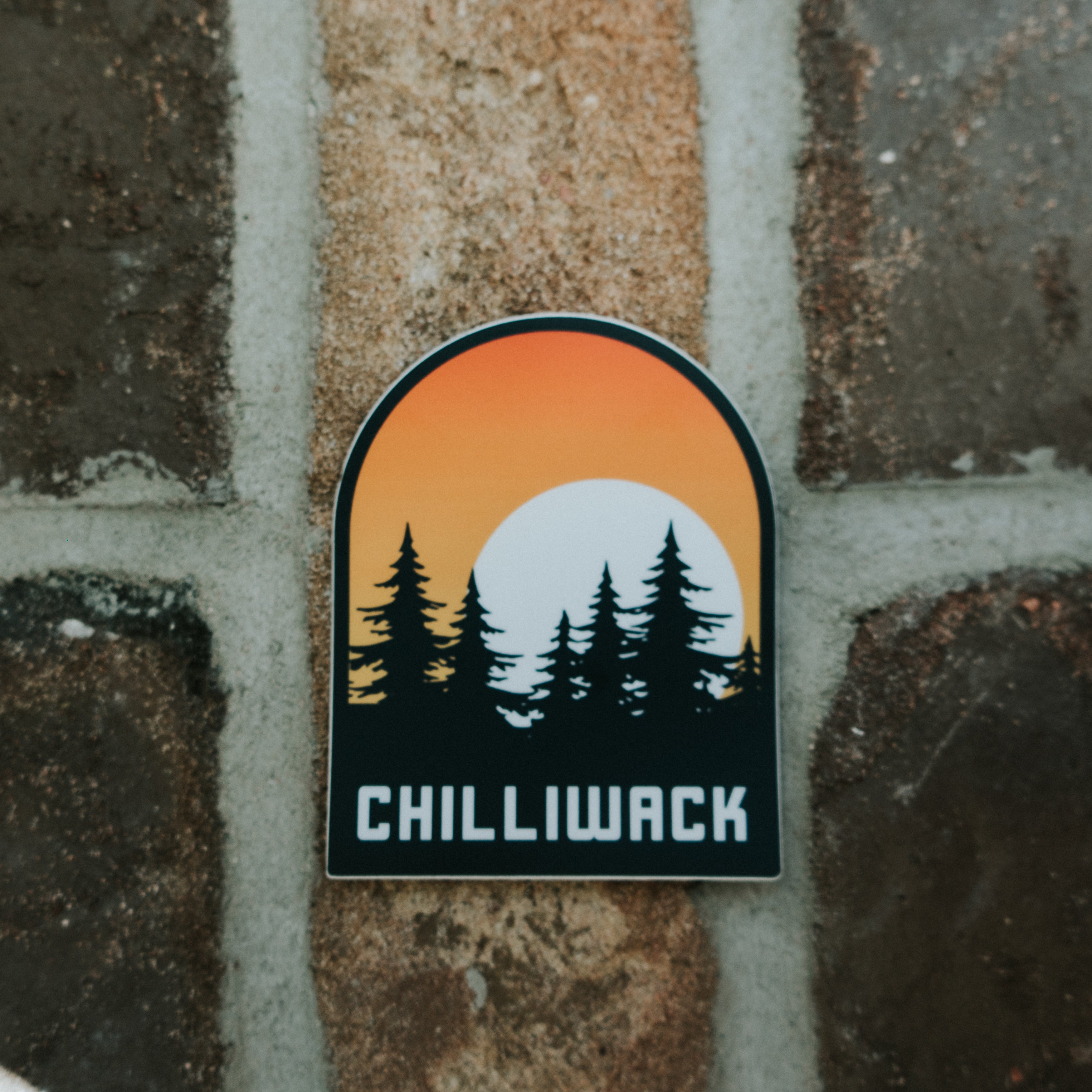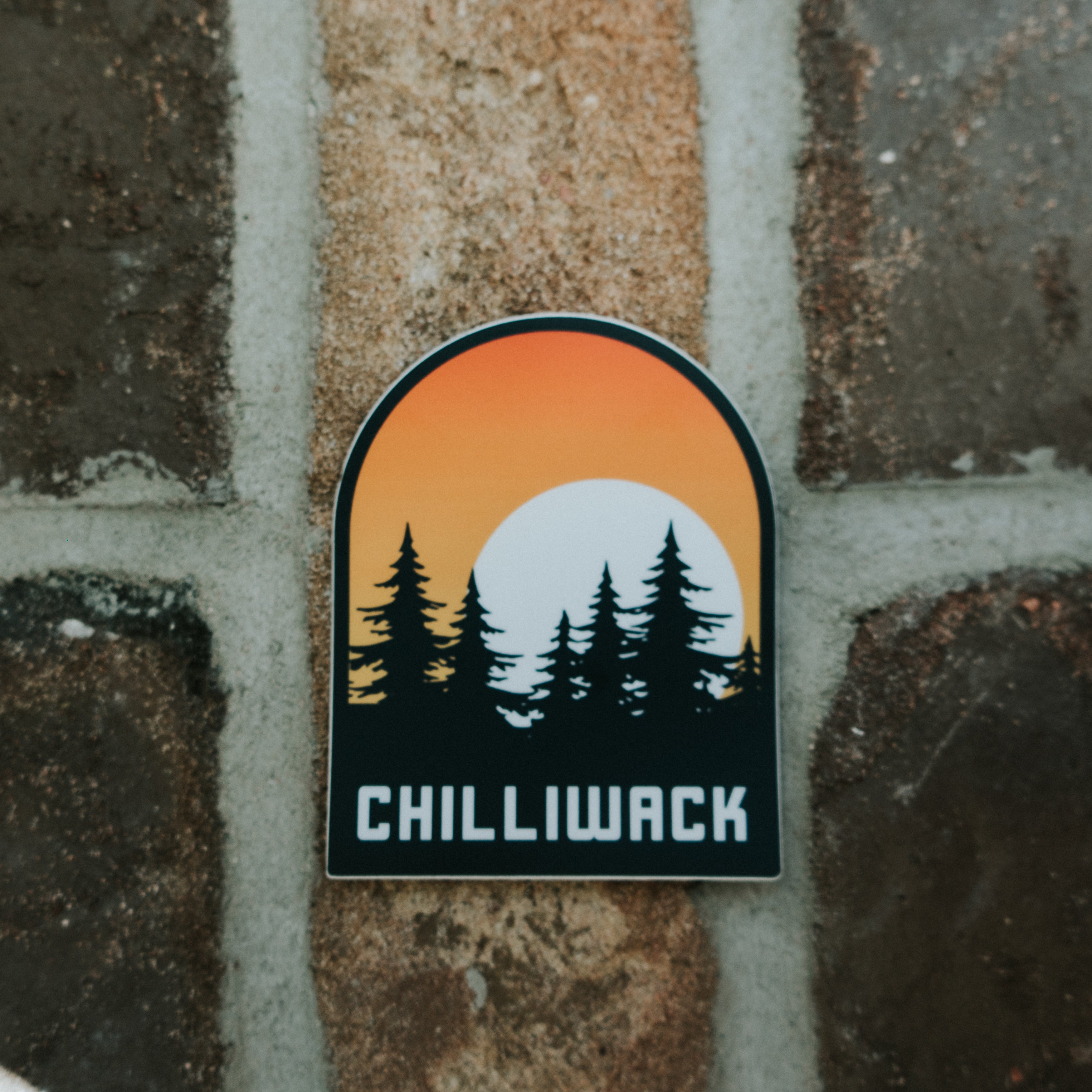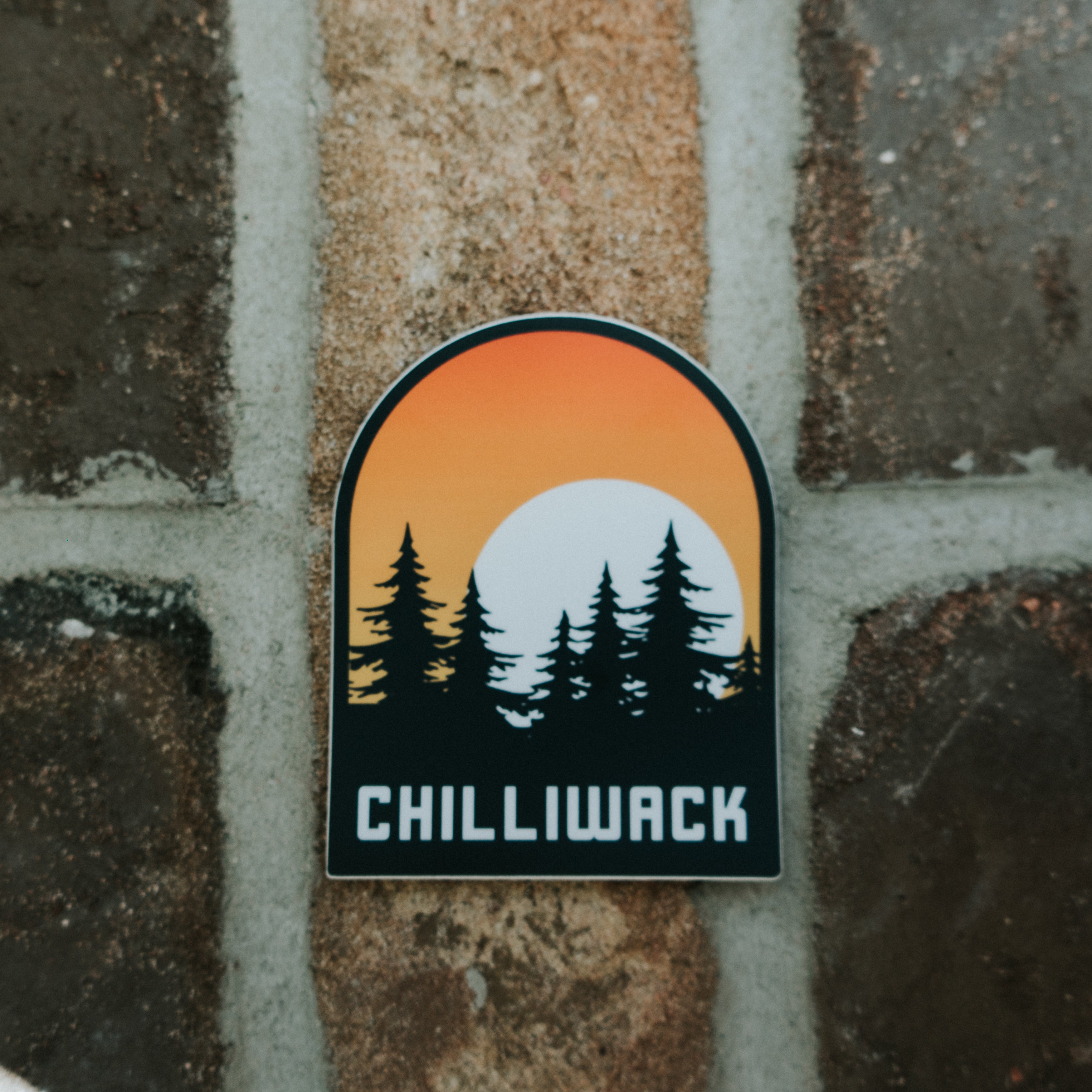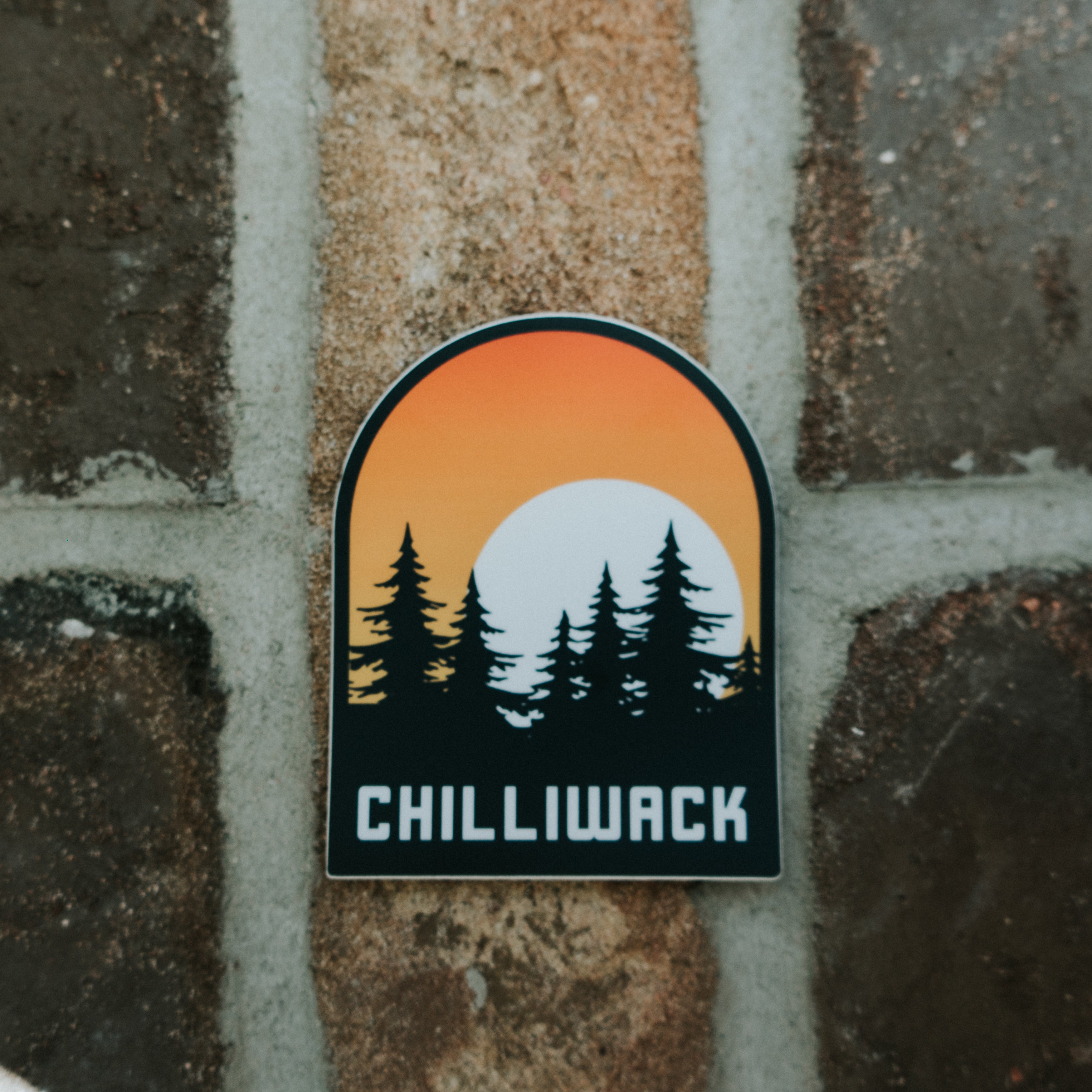 Chilliwack Forest Sunset Sticker
It's a sticker! You know what to do with it.
Add a touch of Chilliwack's stunning natural beauty to your car, laptop, or water bottle with the Chilliwack Sunset Sticker! This high-quality vinyl sticker features a breathtaking illustration of the city's scenic landscape, complete with a gorgeous sunset over the mountains. The sticker is durable and weather-resistant, making it perfect for use both indoors and outdoors. Show off your love for Chilliwack's stunning scenery with the Chilliwack Sunset Sticker!