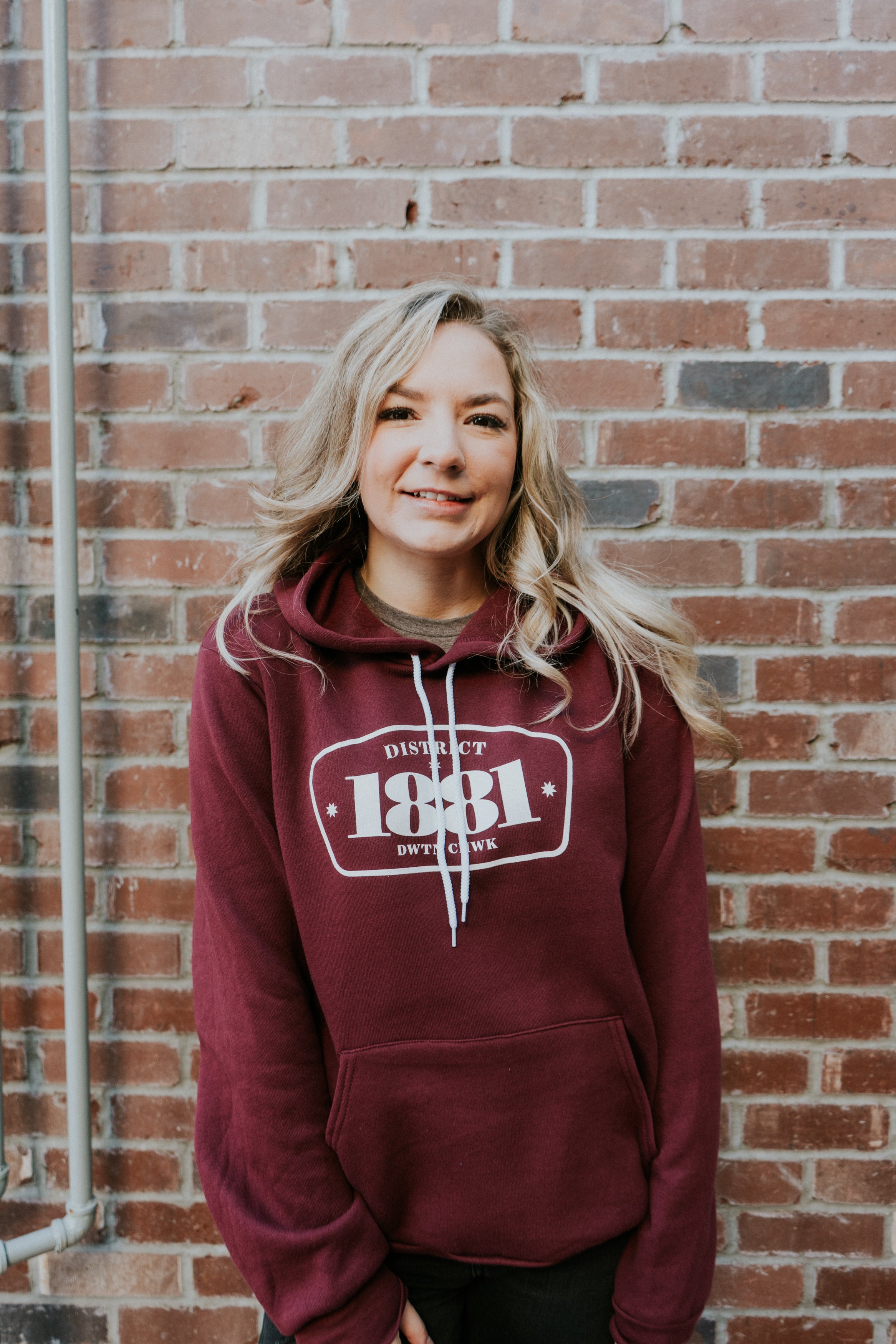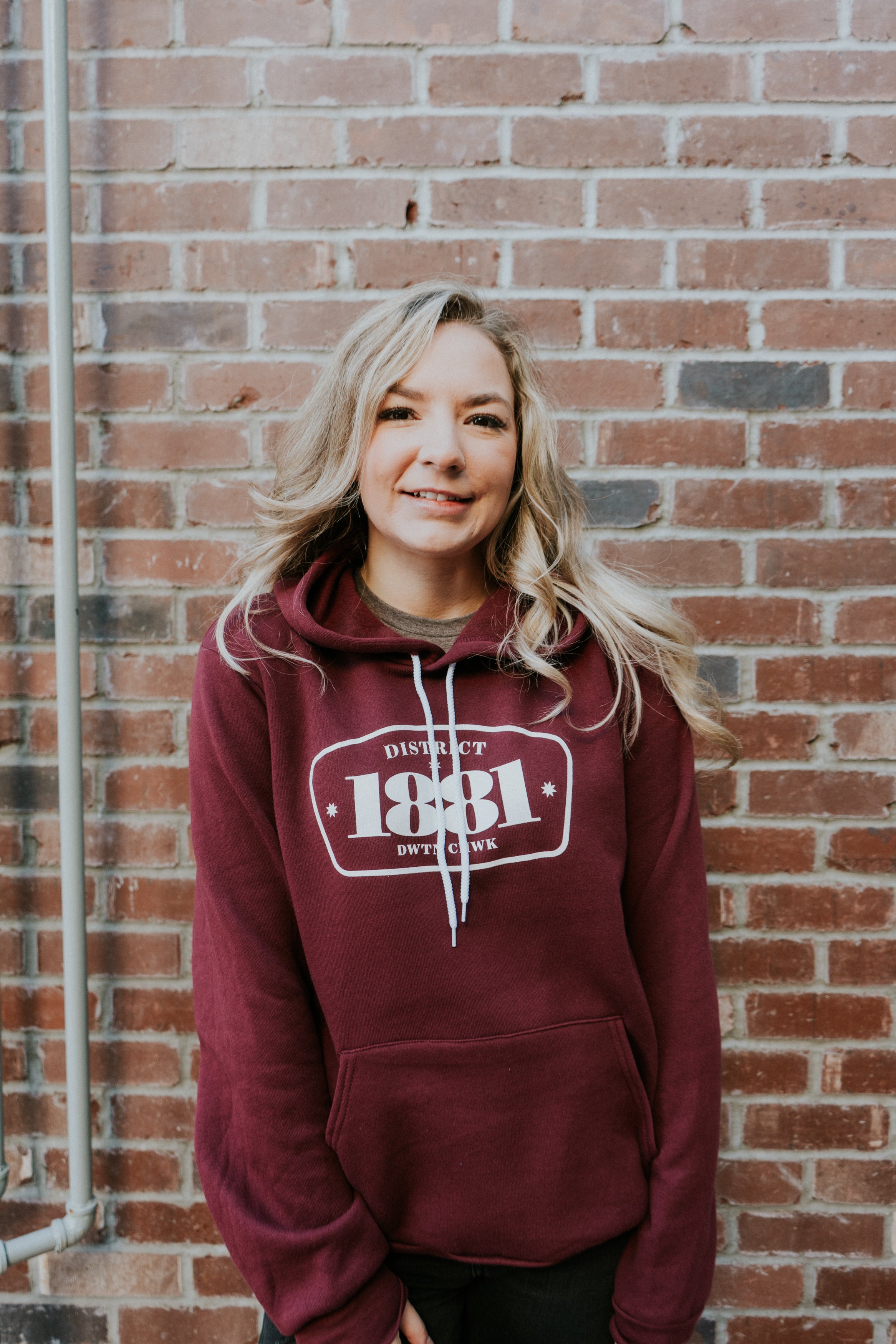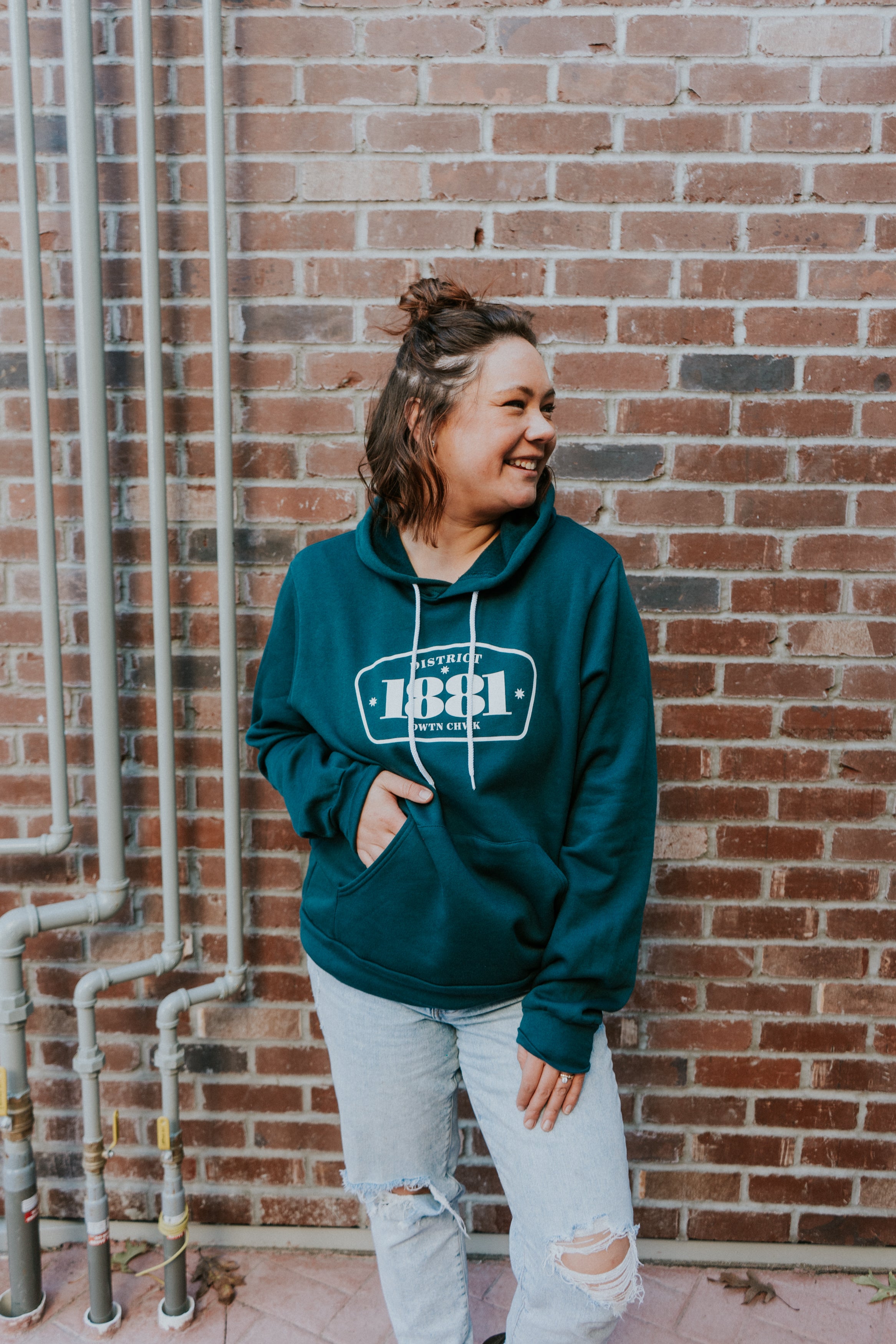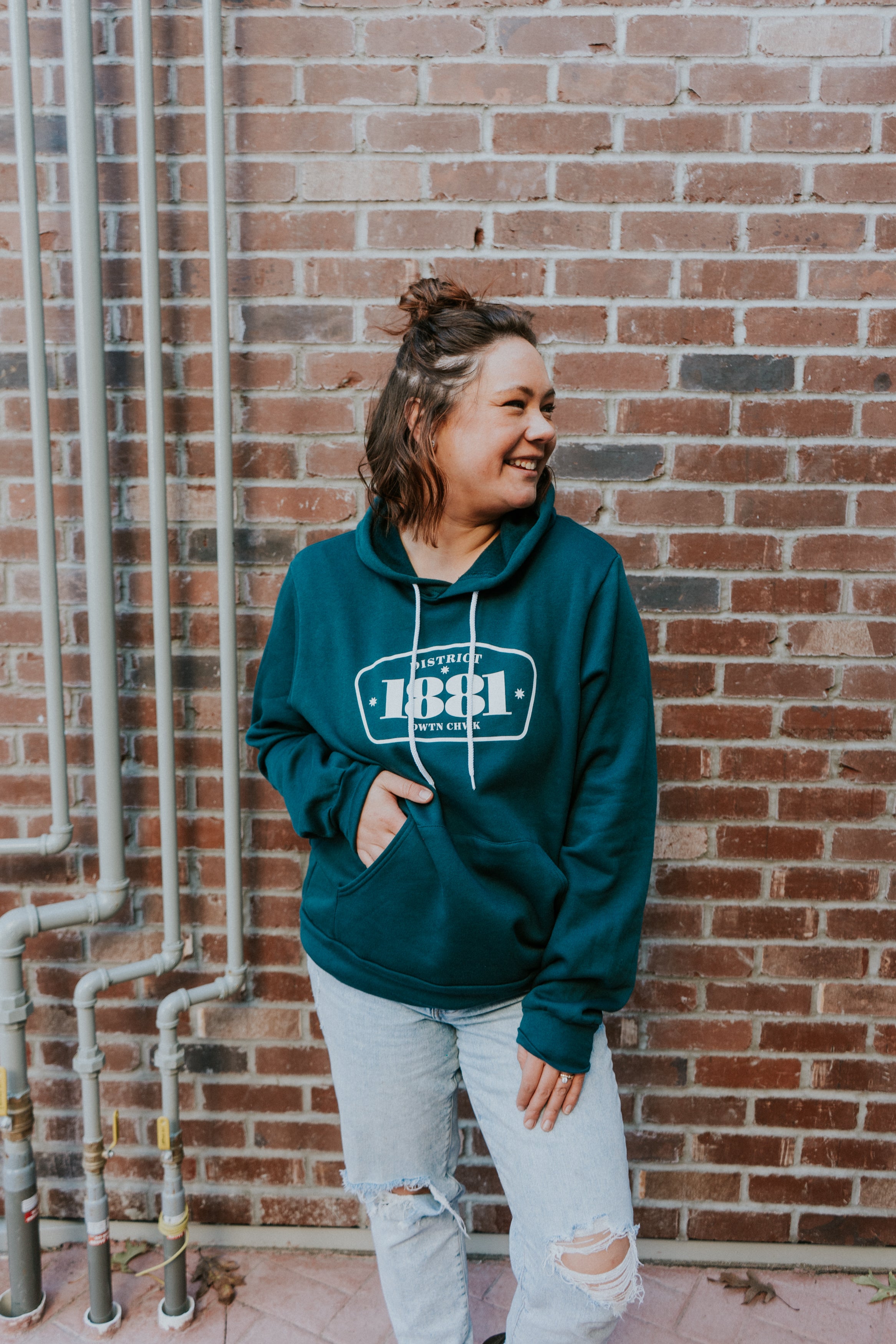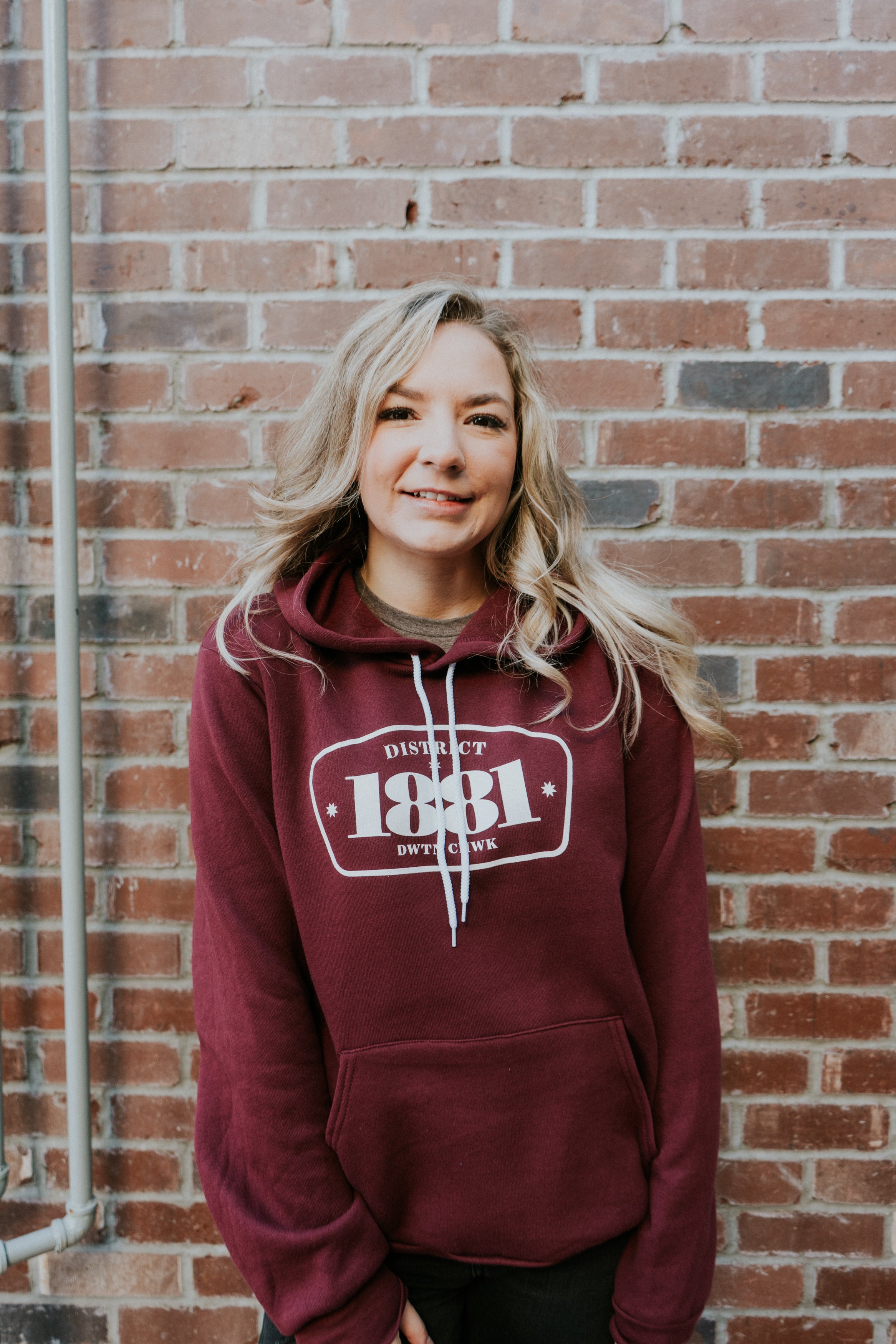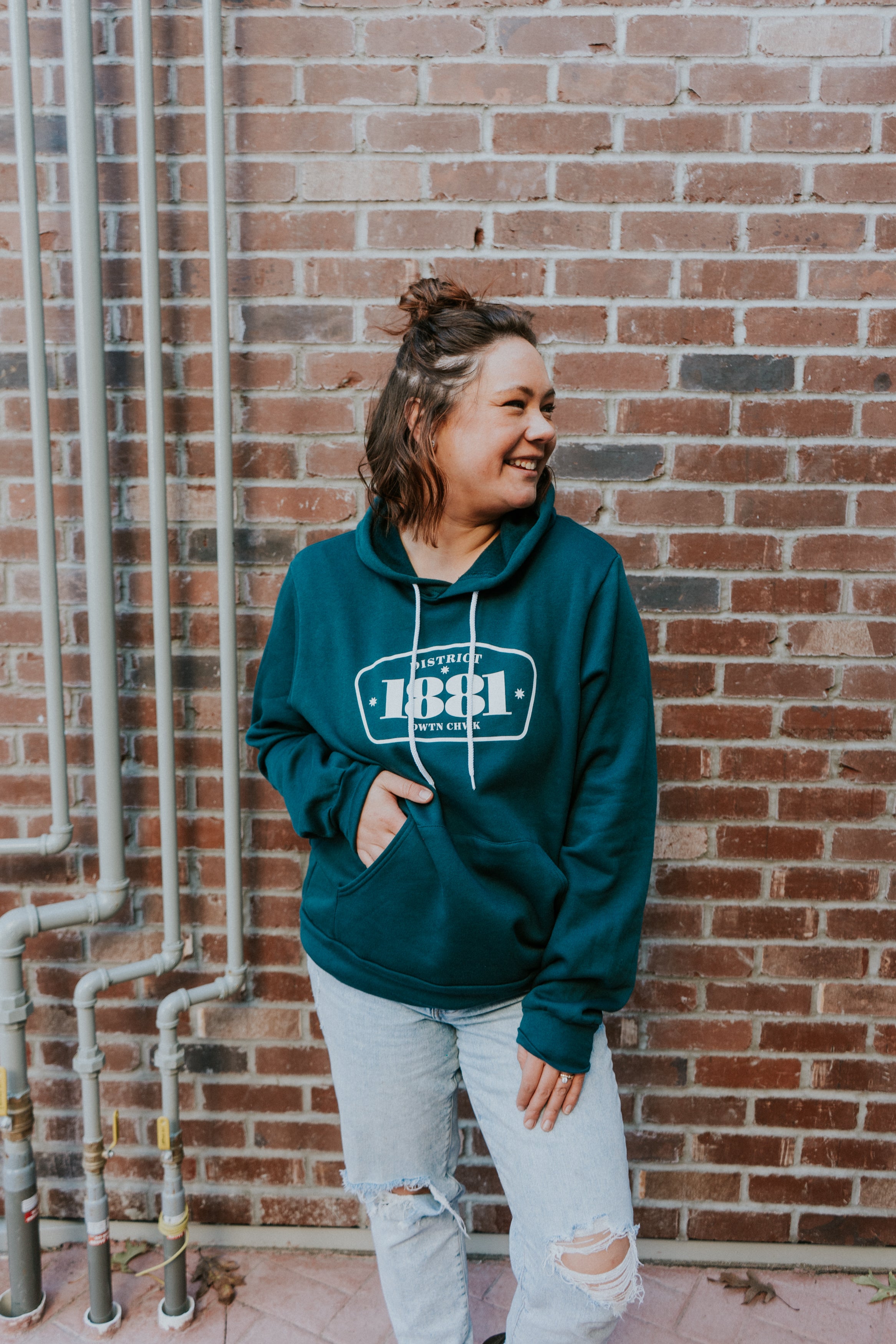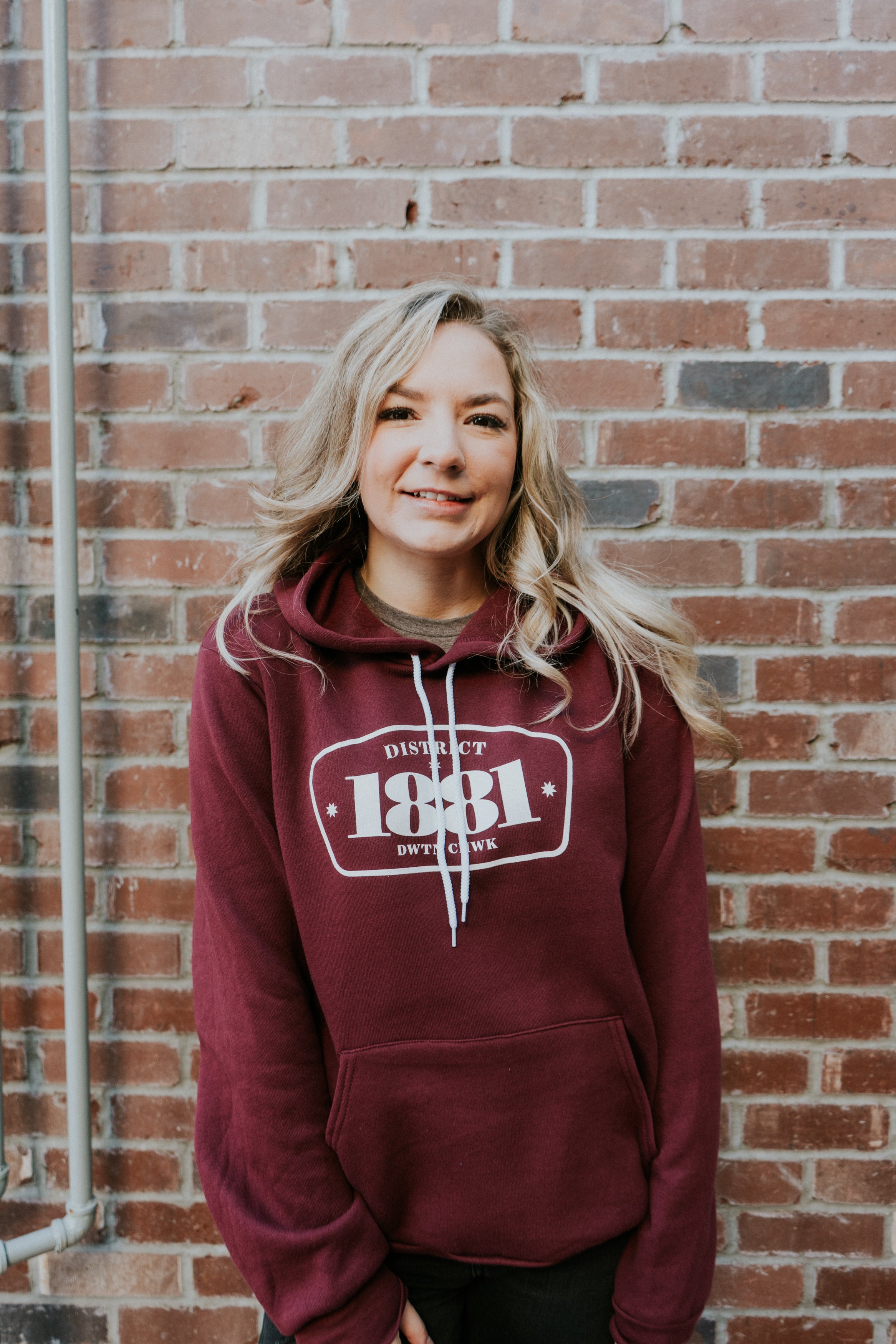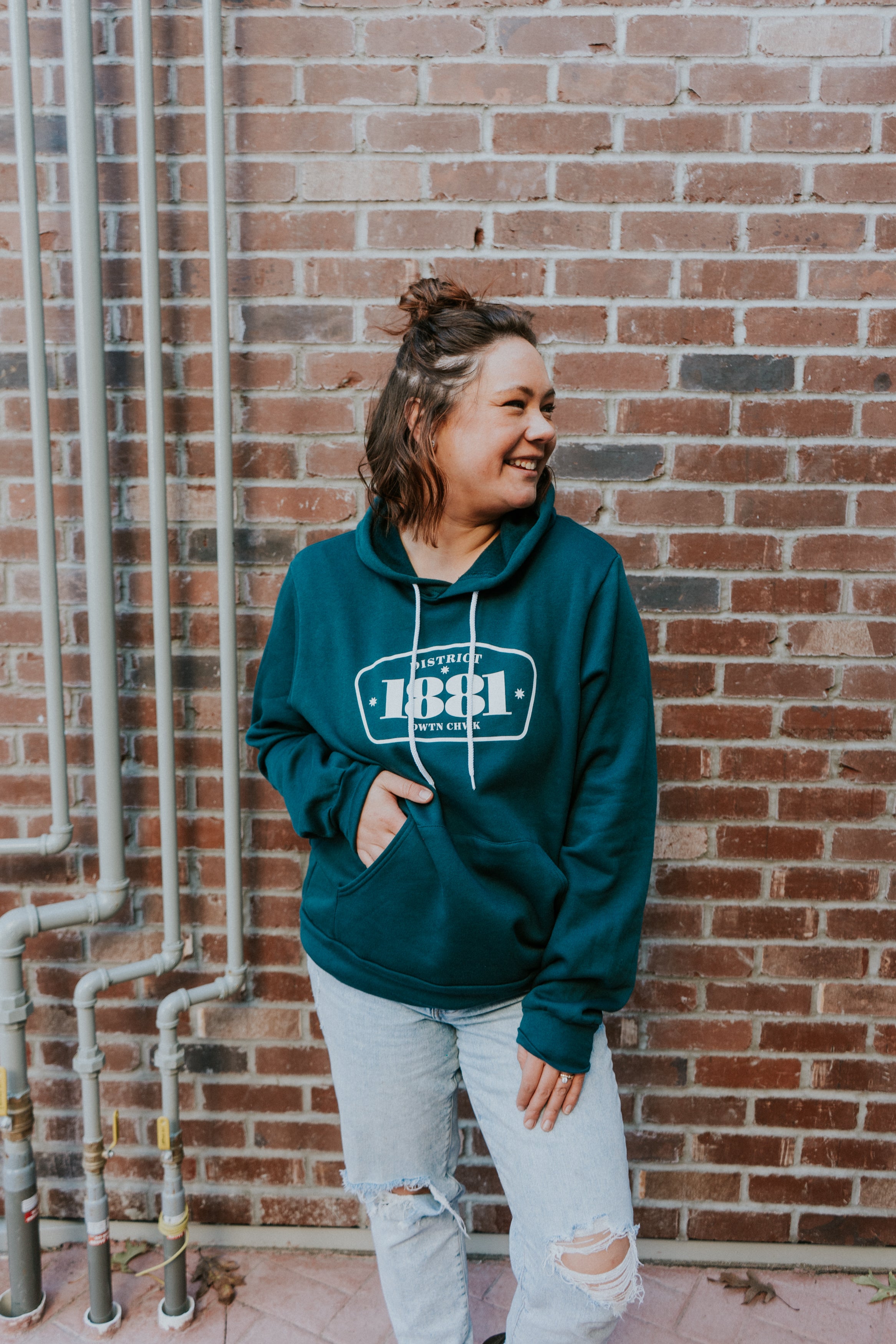 District 1881 Shield Hoodie
Stay cozy and stylish while showing your love for District 1881 with our Shield Graphic Hoodie! Featuring a bold District 1881 shield graphic on the front, this hoodie is available in two trendy colors.
Made from a premium cotton and polyester blend, this hoodie is soft and comfortable for all-day wear. District 1881 in Downtown Chilliwack is a walkable, cultural hub where locals come together. The historic streets and buildings filled with locally owned restaurants, breweries, and retail shops embody the raw, unfiltered independence that defines this unique community.